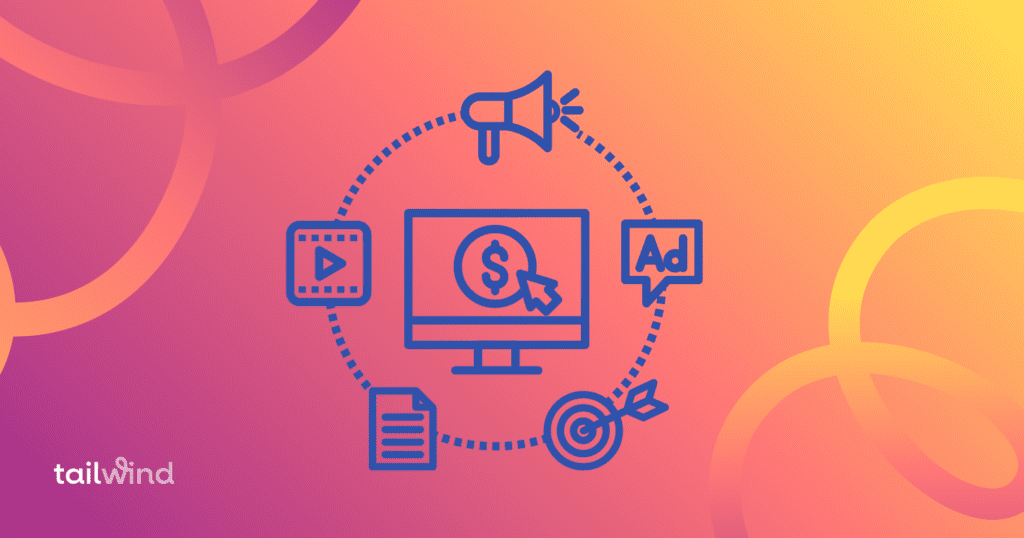 Below, you will find some of the most frequently used phrases in paid social, with a focus on Facebook:
SMM (Social Media Marketing): The use of social media platforms to connect with an audience, build a brand, increase sales, and drive website traffic.
PPC (Pay Per Click): An online advertising model in which advertisers pay each time a user clicks on one of their online ads.
CPC (Cost Per Click): The amount you pay each time someone clicks on your ad.
CPM (Cost Per Mille/Thousand Impressions): A term used to denote the price of 1,000 advertisement impressions on one webpage.
CPA (Cost Per Action): An online advertising pricing model where the advertiser pays for a specified action.
CTR (Click Through Rate): The ratio of users who click on a specific link to the number of total users who view a page, email, or advertisement.
CR (Conversion Rate): The percentage of visitors to a website that completes a desired goal out of the total number of visitors.
ROI (Return On Investment): A performance measure used to evaluate the efficiency or profitability of an investment.
KPI (Key Performance Indicator): A measurable value that demonstrates how effectively a company is achieving key business objectives.
UGC (User Generated Content): Content created by people who are not professional creators — often used in brand marketing strategies.
DM (Direct Message): A private form of communication between social media users.
FB (Facebook): The most popular social media platform, which allows businesses to create ads targeted at a wide range of users based on demographics, behaviors, and more.
FB Ads Manager: The primary tool for creating and managing your Facebook ads.
FB Pixel: A code that's placed on your website to report conversions, build audiences and get insights about how people are using your website.
Lookalike Audiences: A way to reach new people who are likely to be interested in your business because they're similar to your existing customers.
Custom Audiences: An ad targeting option that lets you find your existing audiences among people who are on Facebook.
Saved Audiences: These are the audiences that you can define through choosing people's interests, location, age, gender, used devices, income level, etc.
Reach: The number of people who saw your ads at least once.

Impressions: The number of times your ads were on screen.

Frequency: The average number of times each person saw your ad.

Boost Post: A method used to quickly set up a Facebook ad that promotes an existing post on your Facebook Page.

Relevance Score/Ad Relevance Diagnostics: A rating from 1 to 10 that estimates how well your target audience is responding to your ad.
Carousel Ads: A type of ad that allows you to display up to ten images or videos within a single ad, each with its own link.

Canvas/Instant Experience Ads: Full-screen ad experiences built for bringing brands and products to life on mobile.
Video View: When a video's watched for three seconds or more.
CTR (Link Click-Through Rate): The percentage of people who saw your ad and performed a link click.
CPA (Cost Per Action): Measures the aggregate cost to acquire one paying customer on a campaign.
CPL (Cost Per Like): The average cost of each like received.

Lead Ads: A type of ad that allows you to run lead generation campaigns on Facebook and Instagram.
This comprehensive list should cover most of the important terms related to social media performance marketing — particularly those focused on Facebook ads.

However, given the dynamic nature of the digital marketing landscape, new terms and concepts are always emerging!