Our mission is to make world class marketing easy for everyone
Pretty big mission, right?! That's why we need your help!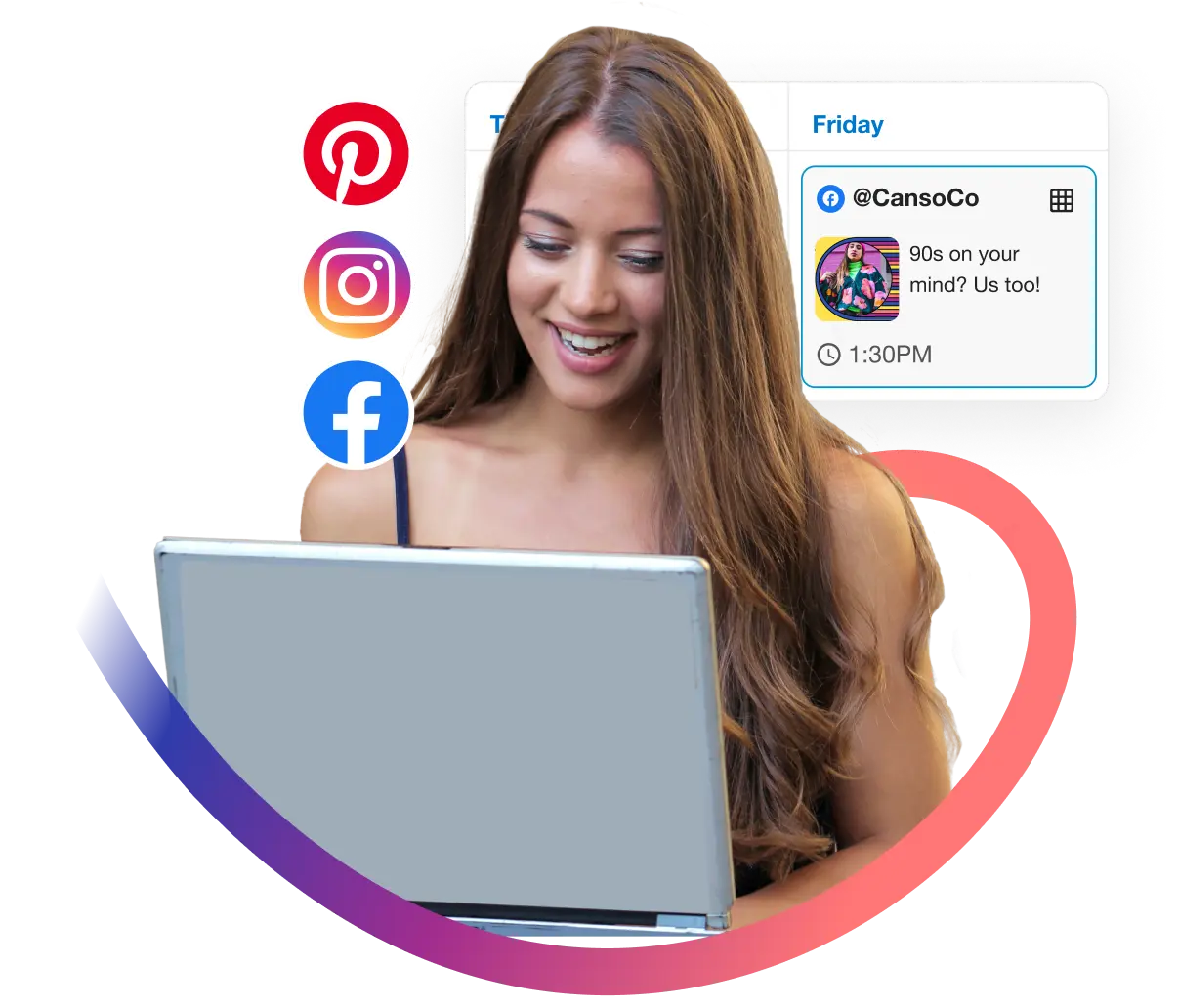 Trusted by 1,000,000+ Brands & Small Businesses


Our Vision
We're working to bring about a world where small businesses can market themselves like big ones.
Small businesses drive most job creation, innovation and economic growth. Their success or failure also deeply impacts the lives of the entrepreneurs who founded them AS WELL AS their teams, families, and communities. When small businesses win, we all win.
The status quo of marketing technology isn't working for small businesses. Niche tools crowd the market but don't work well together. Small business owners lack the time and marketing experience to find solutions that would help them expand from one or two marketing channels to a broad, omni-channel footprint.
We're building a new type of marketing system that works for small businesses. With Tailwind's help, it will be EASY for small business marketers to plan campaigns, EASY to create content, and EASY to get that content in front of the right customers – without losing focus on the day-to-day tasks of running the rest of the business.
We're not fully there yet, but we're moving quickly and expanding our capabilities daily.
If this vision sounds good to you, we hope you'll come join us on this journey.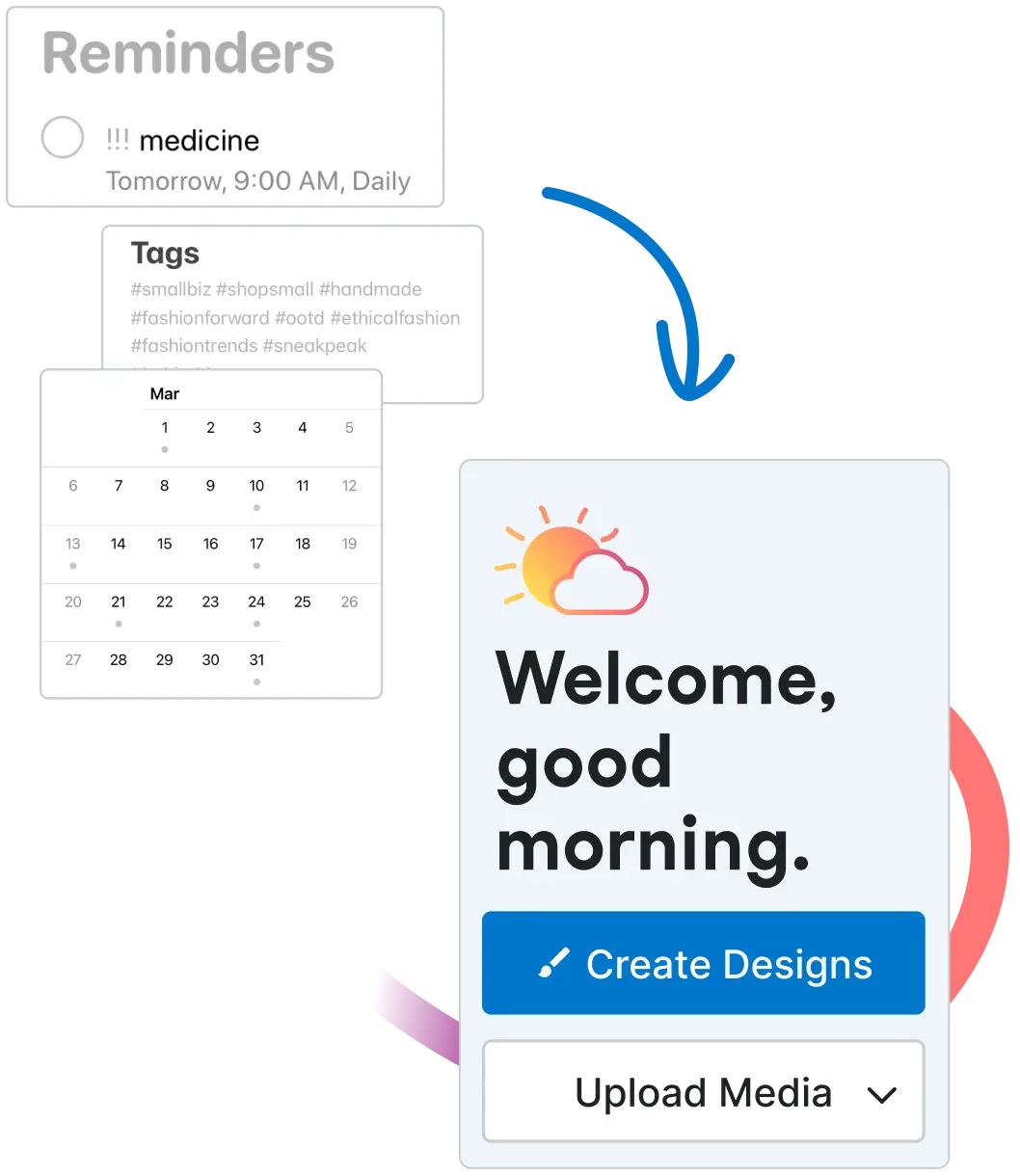 Our Story
Tailwind has evolved from our founders, Alex and Danny, initially building solutions to solve their own marketing challenges while growing a new online business.
They wanted to create great content for the emerging visual social networks at the time – Instagram and Pinterest. So, they built analytics and scheduling tools for their own use. Soon, they saw friends and family in all different types of businesses in need of the same tools.
They pivoted the company to solving marketing needs for a wide set of small businesses- not just their own.
The first version of Tailwind launched in 2015 and grew rapidly by building deep marketing solutions for those visual social networks.
We became known as a leader in Pinterest and Instagram marketing, serving a broad array of business types: e-commerce sellers, creators, local service providers, local retail, hospitality, marketing agencies - and more. By the end of 2018, we had grown to 35,000 paying members.
But in 2019, our close ties to our customers helped us identify new challenges small businesses faced. Each new marketing channel they wanted to tackle took a massive amount of time to research, learn and practice - often over multiple years. Understandably, these businesses limited themselves to one or two marketing channels.
With limited marketing channels, these businesses missed growth opportunities to draw in more customers, and they carried a lot of risk. When marketing channels made changes in their products, content formats and content distribution algorithms, it could have dramatic effects on our members' businesses.
So, starting in late 2019, we began a concerted effort to rebuild Tailwind as a new type of marketing system to help our customers grow and avoid the risks of being too focused on too few marketing channels.
We've rebuilt the main flow of Tailwind to promote multi-channel marketing from the get go, and we are developing or acquiring unique technologies that make it feasible for small businesses to market themselves across multiple channels with limited time and resources.
These include:
Tailwind Create, which designs a wide-array of on-brand images that you can tweak, resize across channels and publish in just a few clicks
Tailwind's new Email marketing service, which will design email templates and complete email campaigns for you
Replier.ai, a technology we acquired and are now working to integrate into Tailwind to help draft marketing copy for you
And coming in summer 2022 - a BIG new addition to the suite that we can't wait to tell you about.
Today, we're proud to serve over 1,000,000 brands, small businesses, sellers and creators worldwide.
As far as we've come we still view this as only the beginning of the story. We have so much work left to do in our business so we can help others build the businesses of their dreams.
Please reach out anytime if you have any requests or suggestions on how we can do that better: [email protected].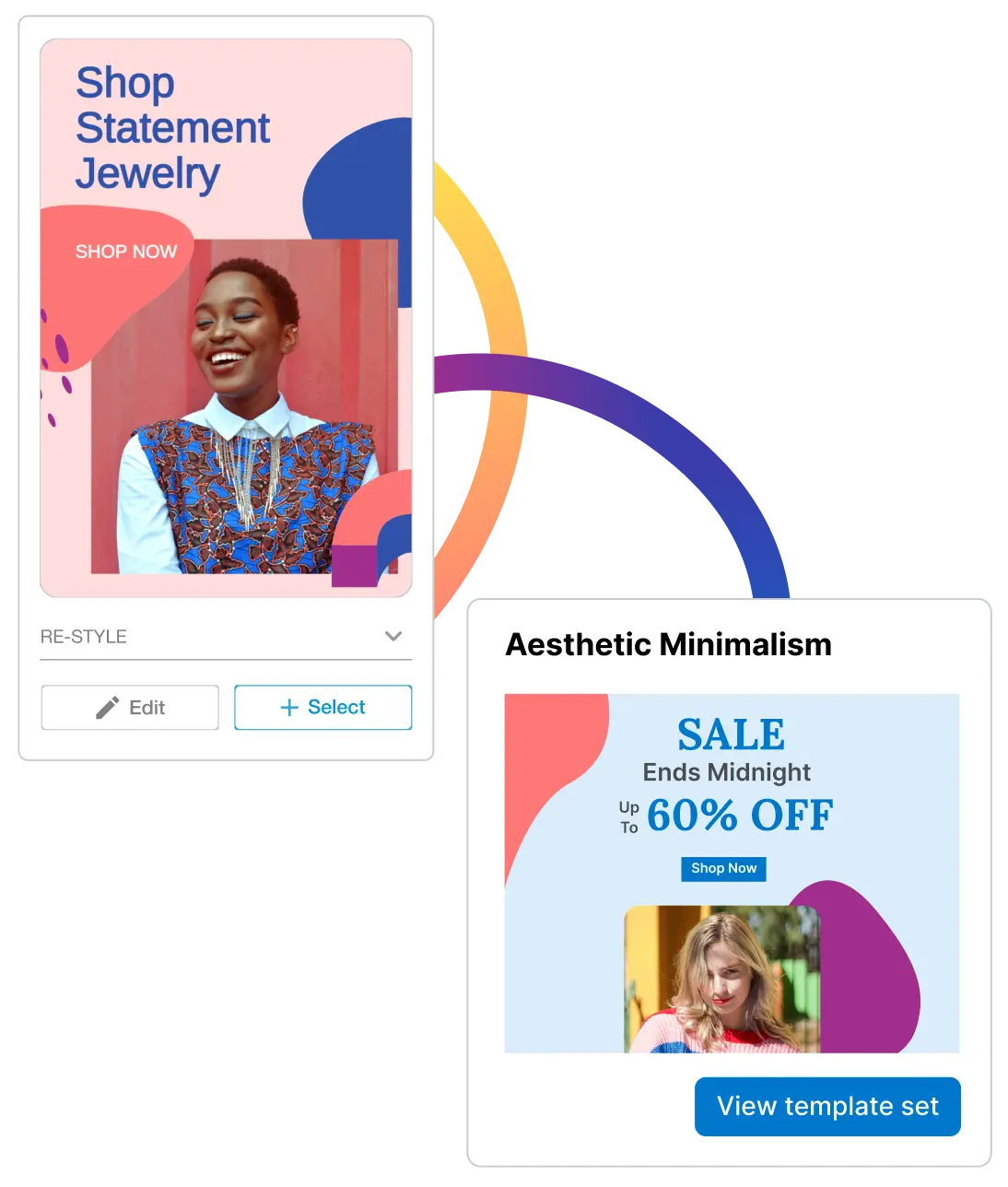 1,000,000+ members love Tailwind.
Tailwind is part of my team.
"Yes, it's a tool, but I consider the app a part of my team because it does so many things and makes my life easier... Like you just put everything on Tailwind, and it does all the work for you. It's a major time saver."
Sandy Dedeian
Rectified.Co