Ecommerce Ads That Generate Sales
Leverage AI to create ecommerce ads and then automatically optimize them for maximum traffic and sales.
Get early access - Free
Trusted by 1,000,000+ Brands & Small Businesses


Accelerate your store's growth
Unlock your store's potential for fast, effortless growth with AI. Drive targeted traffic to your store with ads optimized to create laser-focused traffic and orders.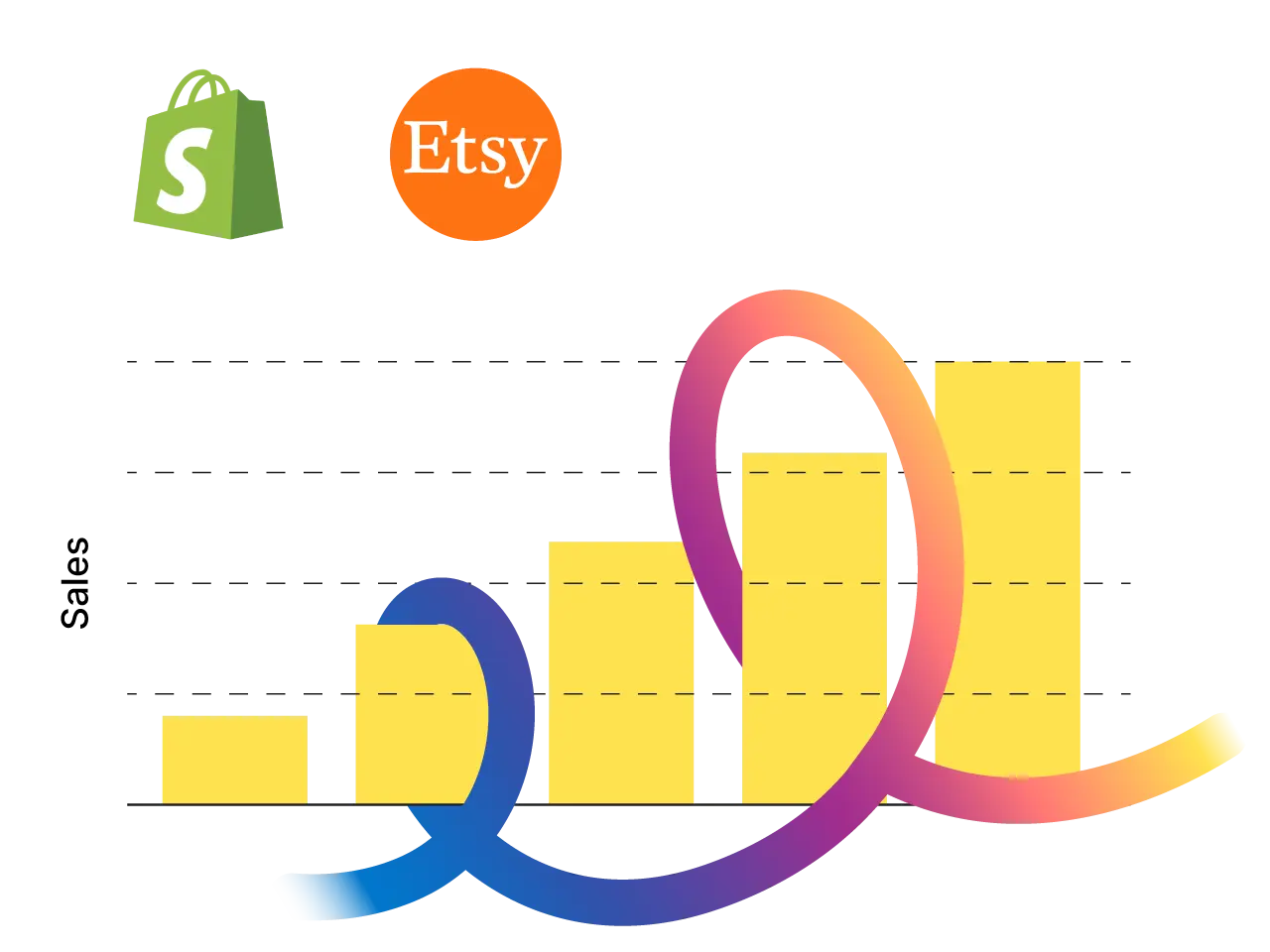 "Done for you" ads
Tailwind Ads leverages the latest advances in generative AI to instantly craft ad copy that incorporates proven best practices. Now you can get ads that work even if you have no idea what you're doing.
Hands-free, 24/7 ad optimization
After your ads go live, Tailwind's advanced AI begins monitoring its performance data in real-time to make micro-adjustments to your bids and other ad settings so you squeeze maximum return from your ad budget.
You're in charge.

With Tailwind Ads, you have complete control. You pick the ad creatives you like, tweak the copy and design if you want, you set the budget, and you scale up as you see fit.

Start with a forever-free plan.
No credit card required.
Speed up your success
Don't waste any more time grinding to attract targeted traffic. Tailwind Ads is like having a seasoned paid ads expert managing your ads so you see quick results while freeing up your time to focus on other aspects of your business.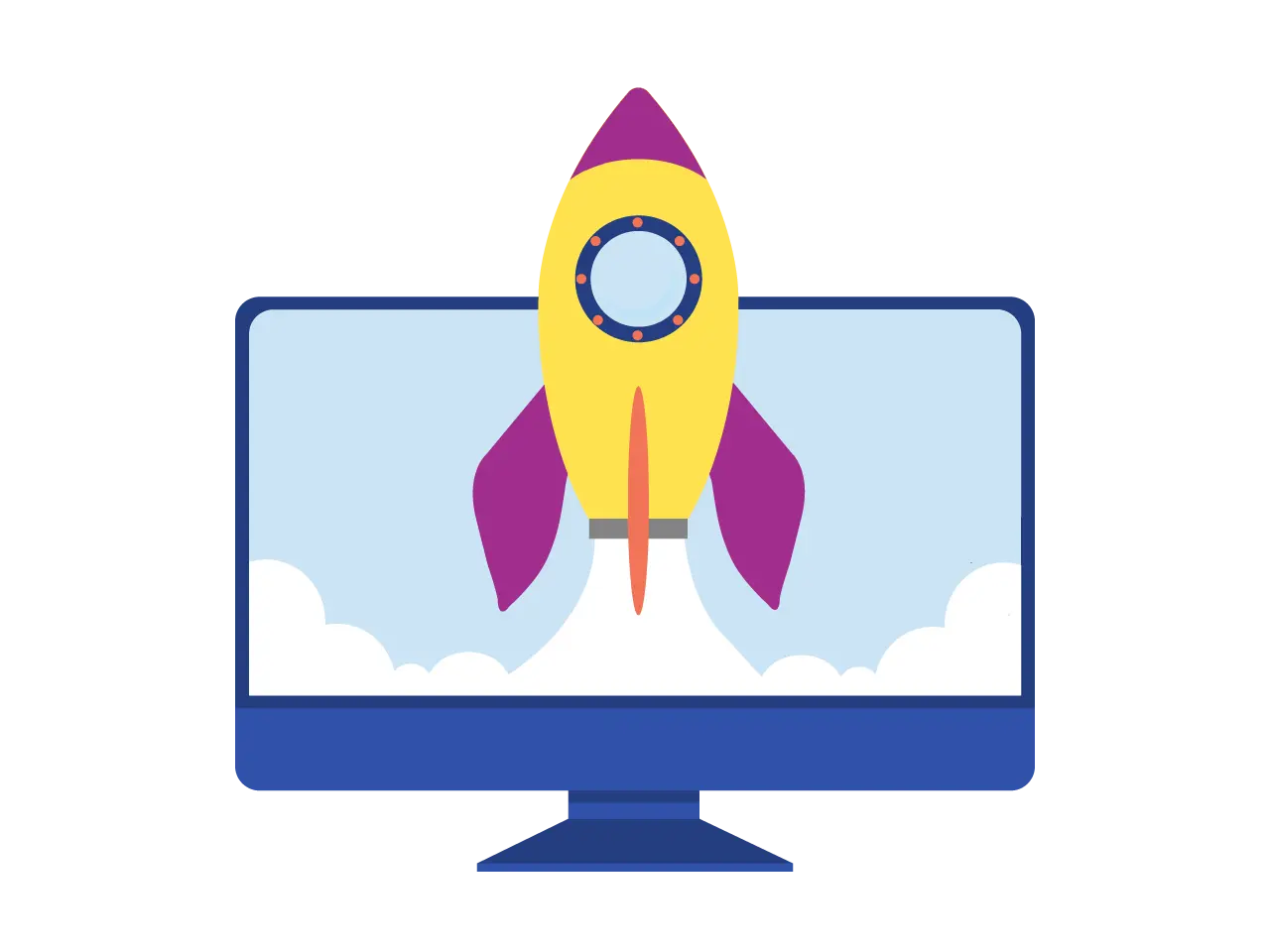 A system for ecommerce growth
Tailwind Ads is part of a suite of marketing tools designed to help you promote and grow your store with effective marketing. These tools work together to help you reach new customers with better marketing and help you create your marketing faster than ever.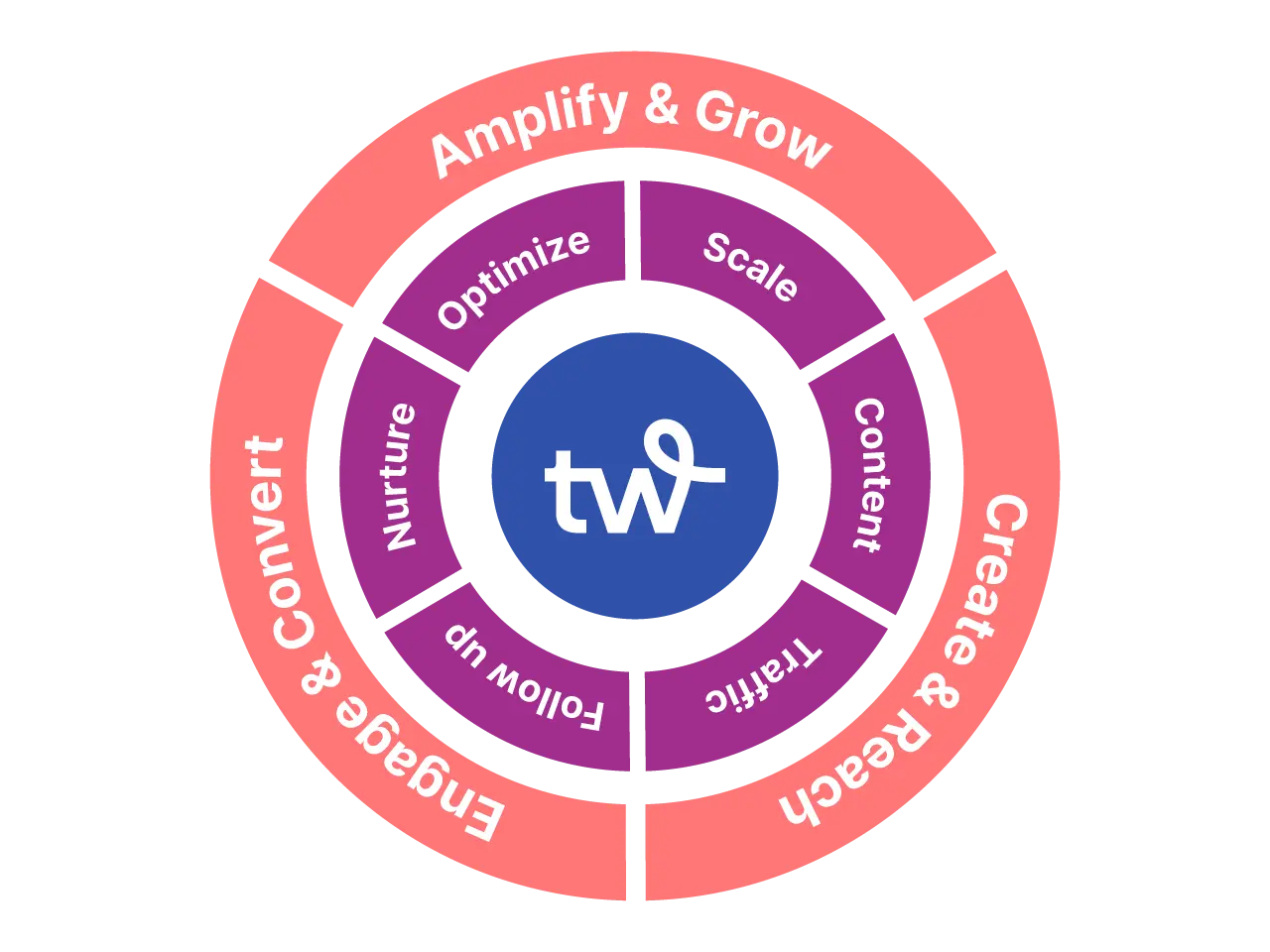 Launch in less than 5 minutes
Getting started with Tailwind Ads is easy and simple by design. Tell us a little about your business and Tailwind Ads will instantly generate clickworthy, ready-to-post ads so you can start bringing in traffic today.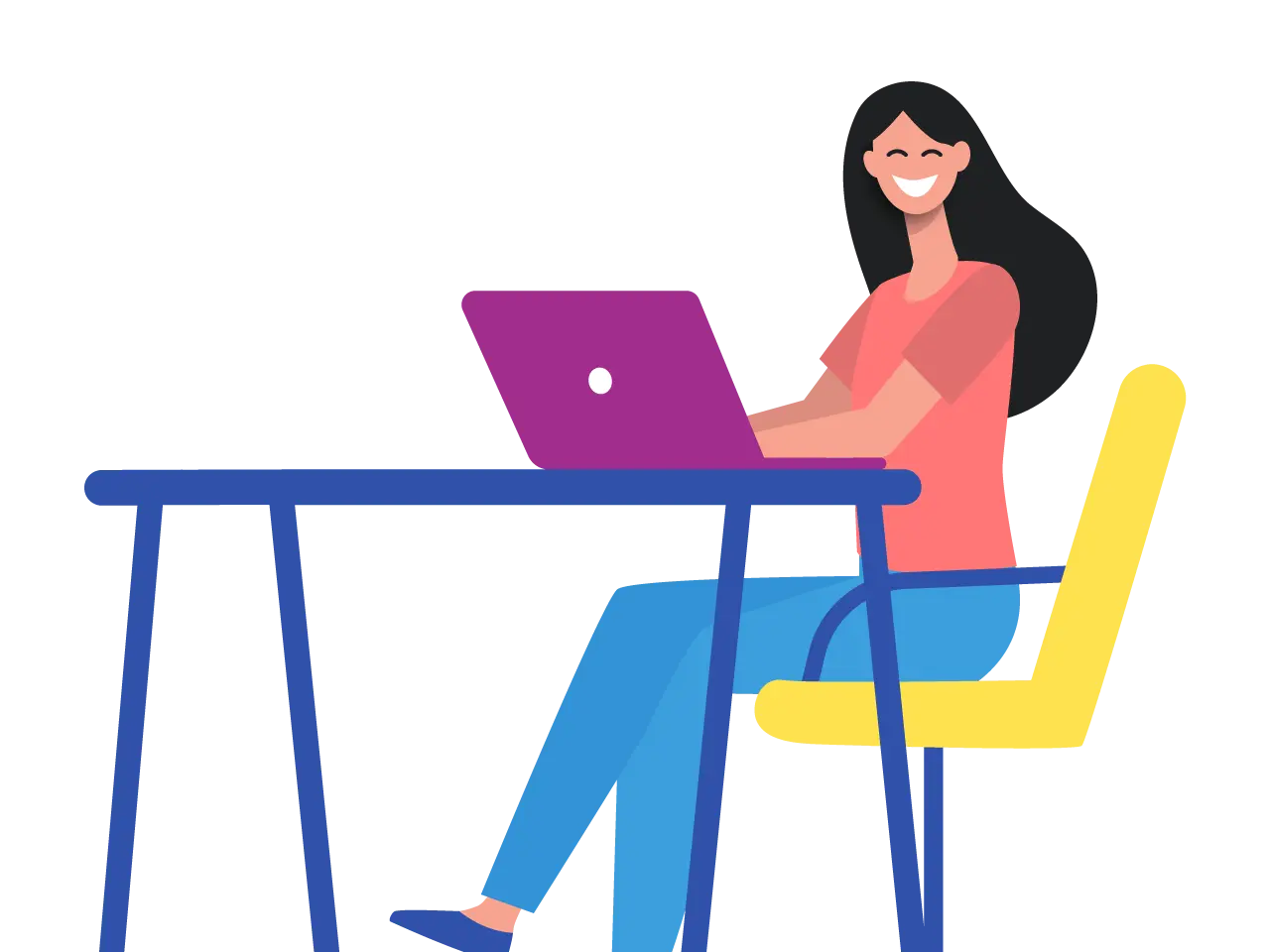 1,000,000+ members love Tailwind.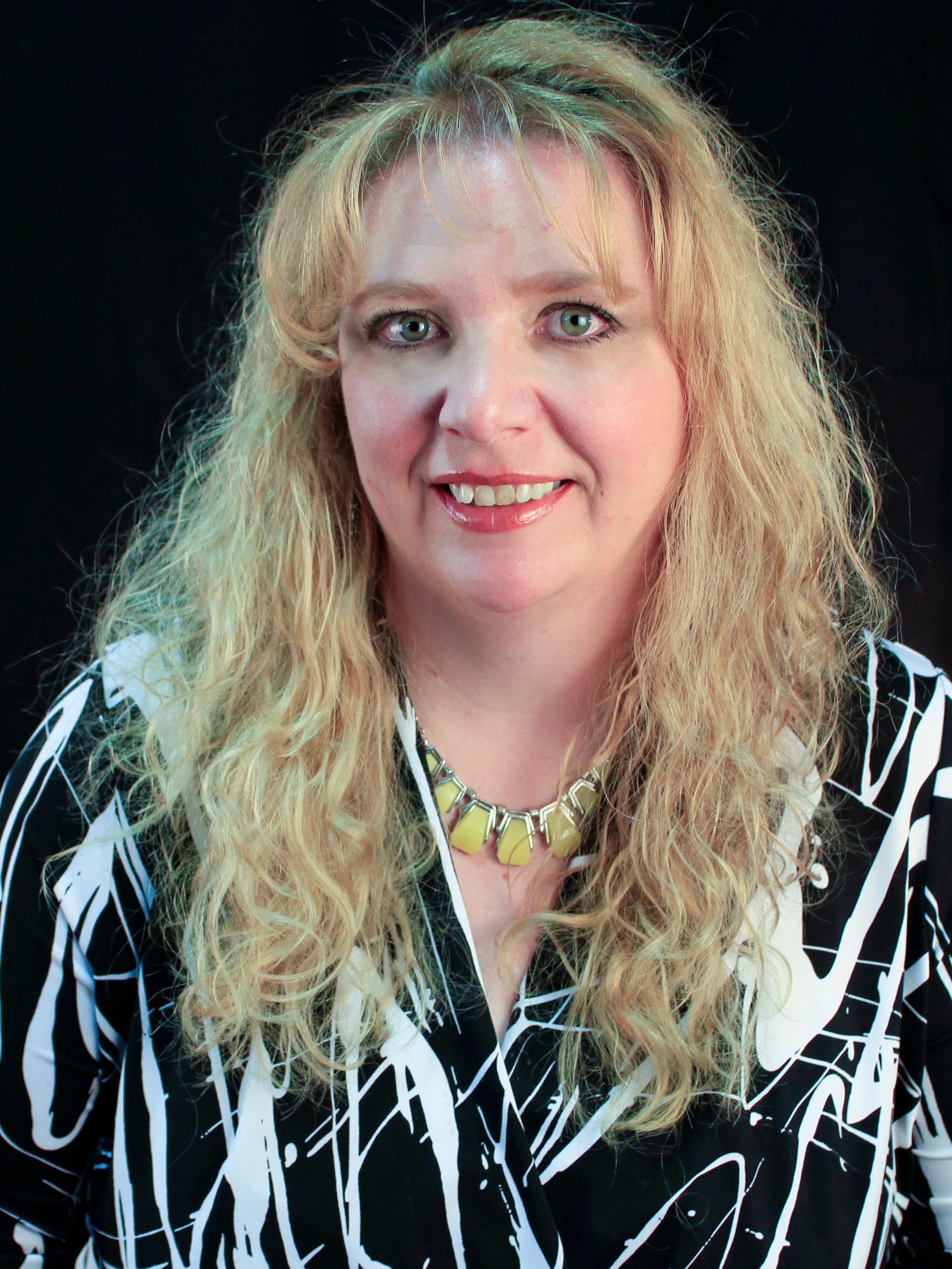 A 525% increase in traffic to her store!
Using Tailwind's AI ad technology, Home Stitchery Decor's Shopify store went from 255 monthly views to a staggering 1,500 views per month! This increase in traffic was exactly what Jolene was hoping to achieve.
Jolene Airey
Home Stitchery Decor
Amplify your ecommerce performance with AI-enhanced ads now
Start with a forever-free plan.
No credit card required.