Our mission is to make world class marketing easy for everyone
Pretty big mission, right?! That's why we need your help!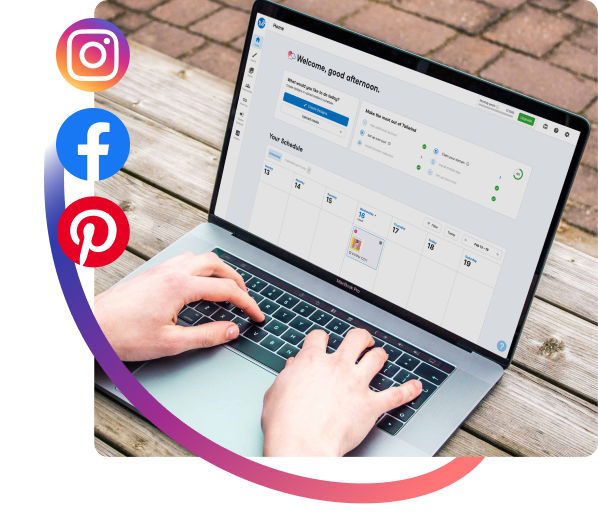 Trusted by 1,000,000+ Brands & Small Businesses


Our Mission
More than 1 million businesses rely on Tailwind to help drive marketing ROI.
We maximize creativity and time effectiveness with intelligent automation and first-in-class content creation that moves from photo to finished design in just a few clicks. Robust user research and relationships help us build products that make marketing easier, more effective, and more profitable for small businesses.
Tailwind challenges the industry status quo by creating products that solve problems in visual and social marketing, and beyond!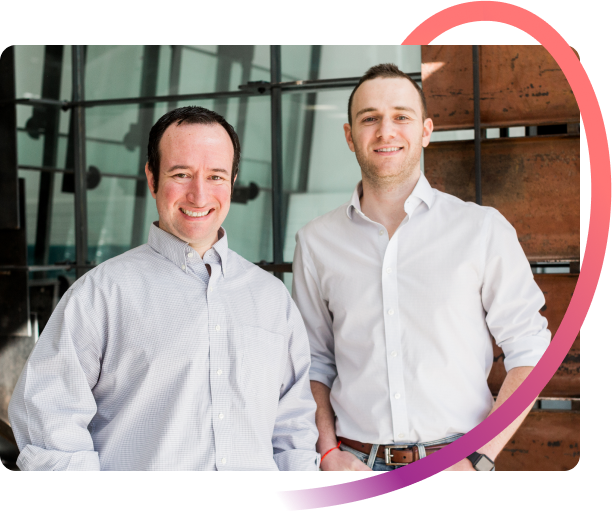 The meaning behind our mission
We work with some large brands, but our purpose is serving very small businesses. Unlike other tools, we focus obsessively on solving the problems that small business owners and self-marketers face every day.
It's tough to run and market a business. Our members -- solopreneurs, ecommerce stores, self-marketers, bloggers -- juggle a lot! They may be marketing beginners or have other mission critical priorities. No one else has made world-class marketing EASY for them. We're up for the challenge.
Our tools empower members to answer their toughest marketing questions: "Where do I start?" "is this working?" "what should I post?"
With Tailwind's help they learn, reach new customers, grow their income and attain their goals! The biggest disruptions and breakthroughs come when something previously unreachable is made accessible to a large group of people. That's why we believe we can achieve world-class marketing.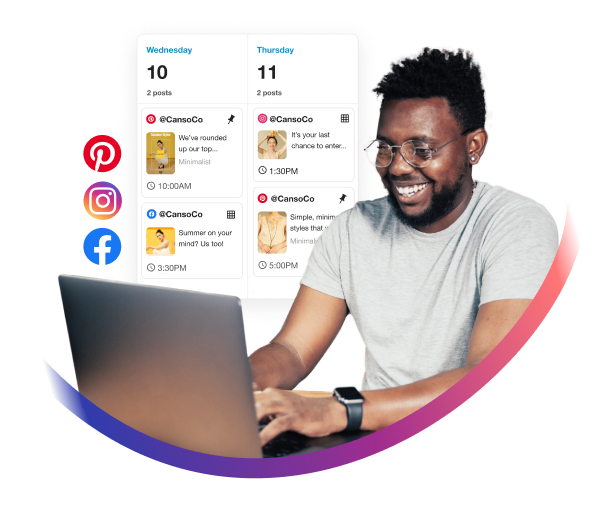 Nothing is more important to the long term success of our company than the culture that we foster.
Team
We value building a smart, talented, passionate team. We value learning from and challenges one another to accomplish extraordinary things.
Learning
We keep learning front and center. Retros, feedback, mentoring are all part of our approach.
Compensation
We have an open, transparent compensation system. We offer geo-agnostic salaries that are refreshed every 6 months.
Inclusion
Lack of diversity hurts us all. Technology is too important to not represent everyone. We work hard to foster a company culture that's inclusive and appreciative of everyone's talent, authenticity, and ideas — regardless of our differences. 🌈 💙 🤗
Location
Work from home or work from an office in OKC or NYC. Our hybrid location style accommodates remote or in-office preferences – our staff chooses what's best for them.
At Tailwind, our values guide and influence both our culture and our actions.
Bravery
We strive to change the world for the better, even if it's hard. We dare to live a life of yes.
Ownership
We are all owners (literally). We take responsibility and don't pass blame. We don't rest until the problem is solved.
Performance
We focus on adding value. If we're not adding value, we're not doing our job.
Growth
We aim to go to bed better every night. We support each other's growth. We build with an eye to the future, not the present.
Inclusion
Everyone is welcomed, regardless of what they look like, where they come from, who they love, or what they believe.
Transparency
Being transparent helps us do the right thing. Transparency shines a light on our mistakes, so we can fix them faster.
We care about your day to day and future needs.
Insurance
We'll pay for 100% of your health and dental premiums, along with 50% of your family's – including domestic partners. And benefits start on day one.
Team activities
Whether it's playing a virtual happy hour, going out to a trivia night, a company-wide online event, or a week-long trip to our Oklahoma headquarters, we're not shy about hanging out.
Work from home, the office, or both
We're location flexible: remote, work-from-home, or in office. We want what's best for you.
Work/life flexibility
Have errands to run? Need to pick up your kids from school every day? Want to take a morning run? Get the flex you need.
401k Contribution
Yes, we offer 401(k) plans with matching!
Training and development
With both company-level training programs as well as department training budgets, simply work with your team to tailor training to help you grow.