Amazing marketing copy written for you.
Tailwind Ghostwriter's advanced A.I. creates ready-to-post copy in seconds so you can create great marketing in half the time.
Trusted by 1,000,000+ Brands & Small Businesses


Over 50+ AI tools to supercharge your marketing and 10x your productivity!
Leverage specialized AI marketing tools to create more content, write more engaging copy, and free up more of your time.
SEO tools
Chatbot advisor
Email marketing
Video marketing
Blog posts
Ad copy
Product listings
AI images
Social posts from links
Hashtag generator
Copy optimization
And many more...
Create more content in ½ the time
With Ghostwriter you can generate "ready to post" copy instantly so you won't waste any more time struggling with writer's block, staring at a blank page, or endlessly editing your writing.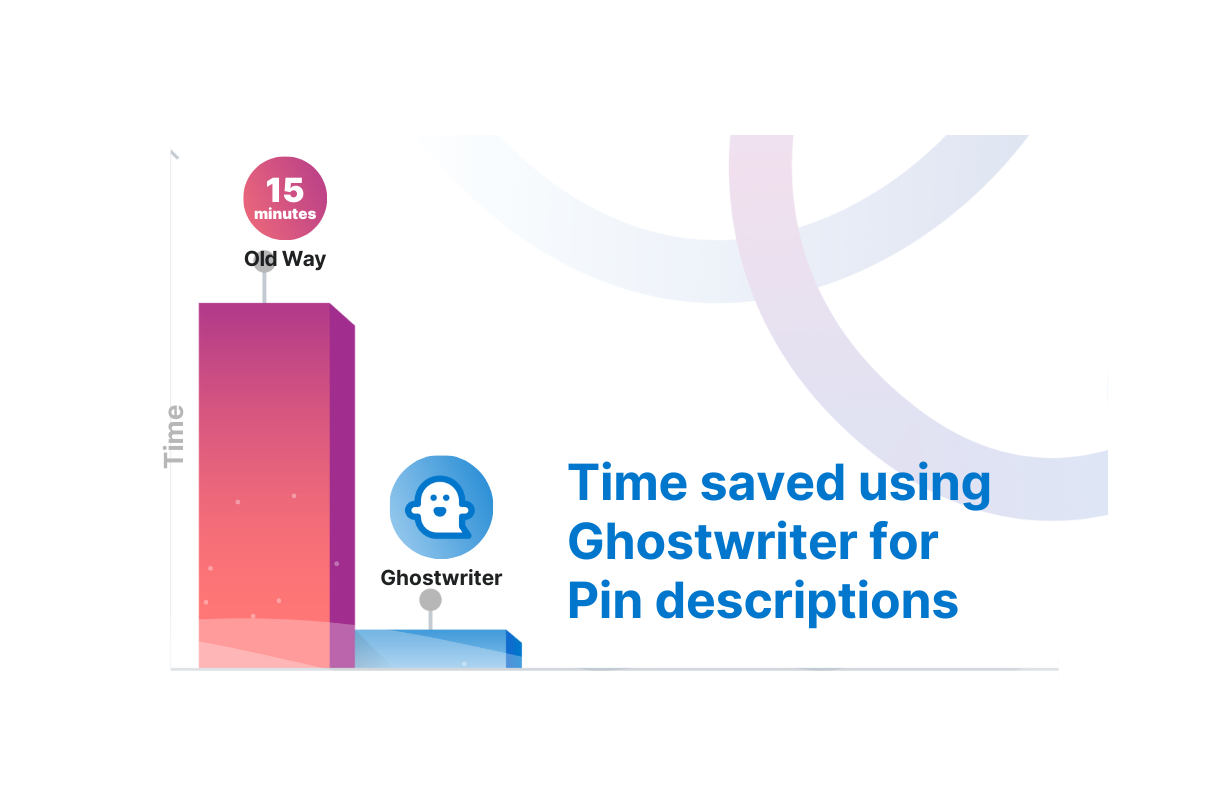 It's like having a pro copywriter on staff
Ghostwriter's advanced A.I. is trained and tuned specifically for creating effective marketing copy for small businesses. It produces natural sounding copy with perfect grammar and even optimizes copy to help you reach your business goals.
Built by marketing experts
We trained Ghostwriter with our team's extensive knowledge of social and email marketing best practices so your posts and emails get engagement and you can publish with confidence.
Beat the blank page & win the war on writer's block
Content creation can be a stressful burden. It can be a struggle to find the right words. Ghostwriter makes it easy to get your marketing content done so you can focus on other things.
Finally relax because you're ahead of it all
You'll be able to finish your marketing in minutes rather than hours. No more struggling to stay on top of your content schedule every week, stressing when you fall behind, or beating yourself up because you know you should be doing more.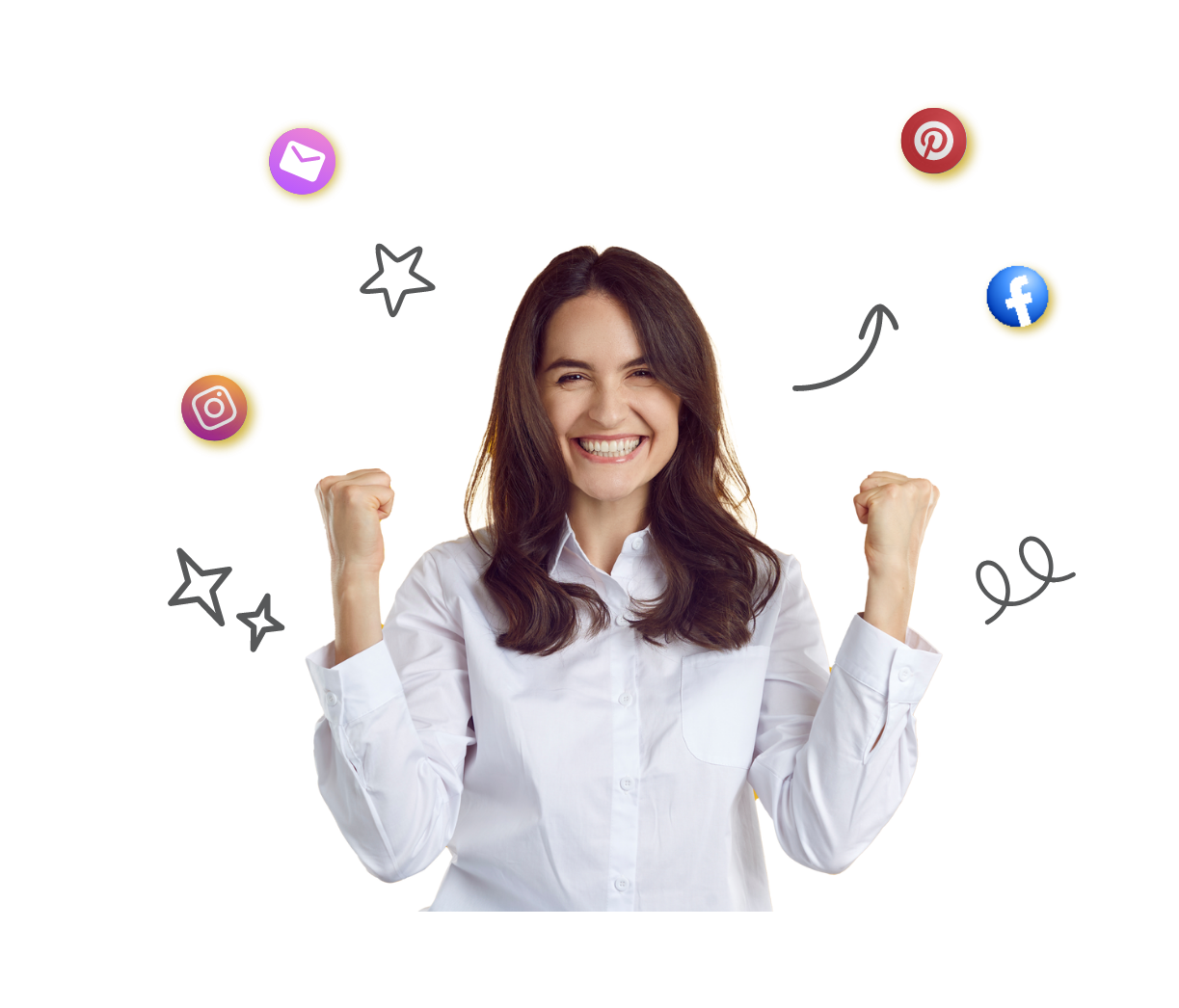 Make marketing fun again
Marketing doesn't have to be a burdensome, time-consuming chore. With Ghostwriter you can generate a week's worth of marketing in minutes rather than hours. The writing is taken care of so you can focus on the fun parts.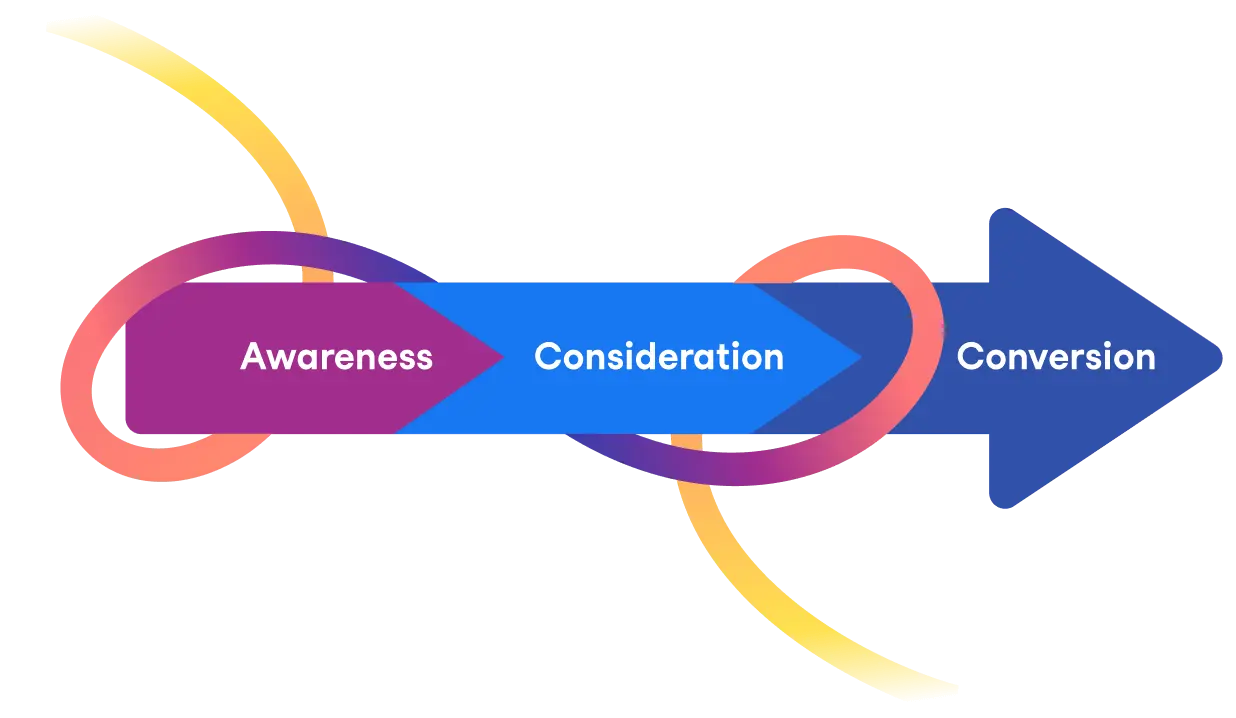 1,000,000+ members love Tailwind.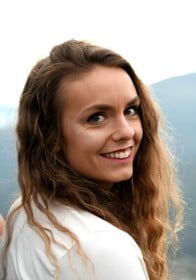 "Tailwind's Ghostwriter has made me more efficient at creating posts, and even sparked some new ideas for copy!"
Chloe VanLoon
Choloe Van Loon's Nature Blog
Create great marketing in record time.
Start with a forever-free plan.
No credit card required.