Easy to Understand Social Media Analytics for All Your Campaigns
Tailwind's all-in-one reporting tool takes the guesswork out of what's working with clear, simple and actionable analytics across your favorite social media platforms.
Trusted by 1,000,000+ Brands & Small Businesses


One Social Media Analytics Tool for Multiple Accounts
Seamlessly switch between your social media accounts with one click for every engagement metric you need - at a glance!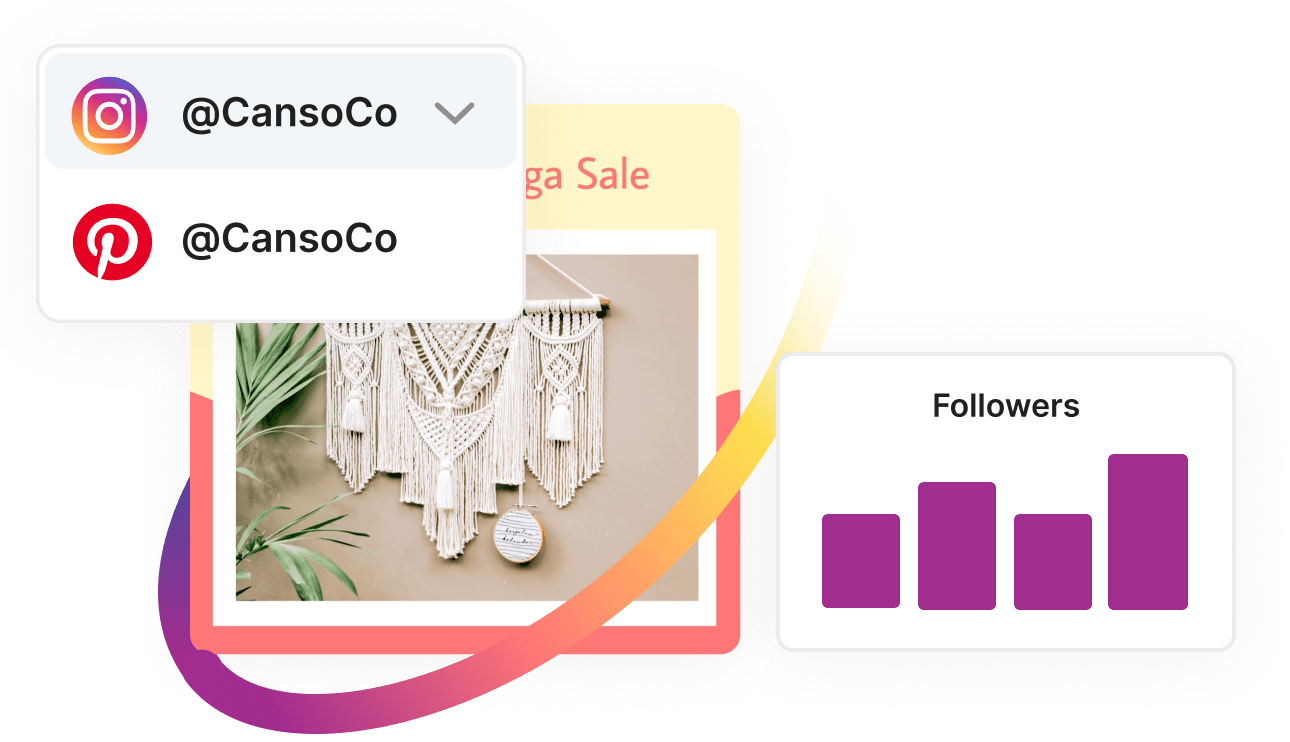 Benchmark Your Long Term Social Media Strategy Goals
Tailwind calculates and displays your engagement rates month-over-month on every platform. No math, no mess - just actionable numbers to help you measure performance and growth.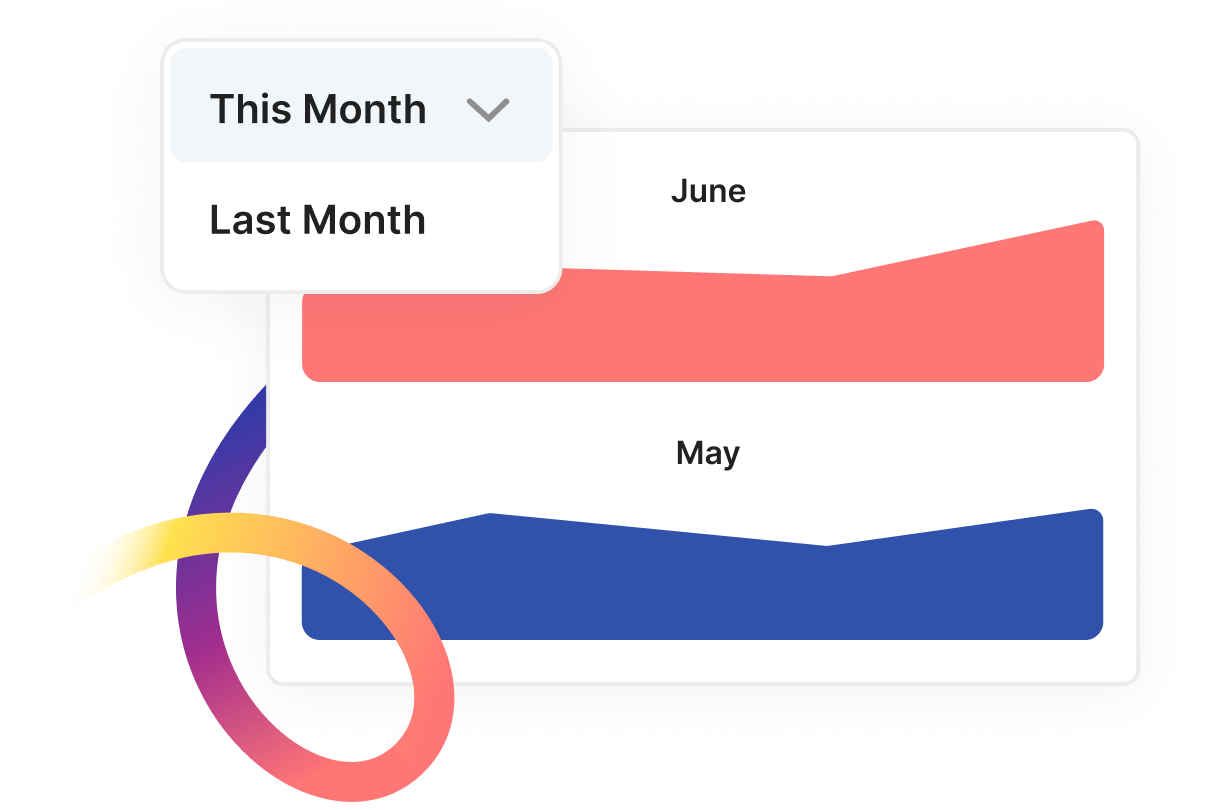 Complete Social Media Reporting At the Click of a Button
Export social media analytics reports for all your networks to share and compare. Every post, every metric you need to perfect your digital marketing strategy.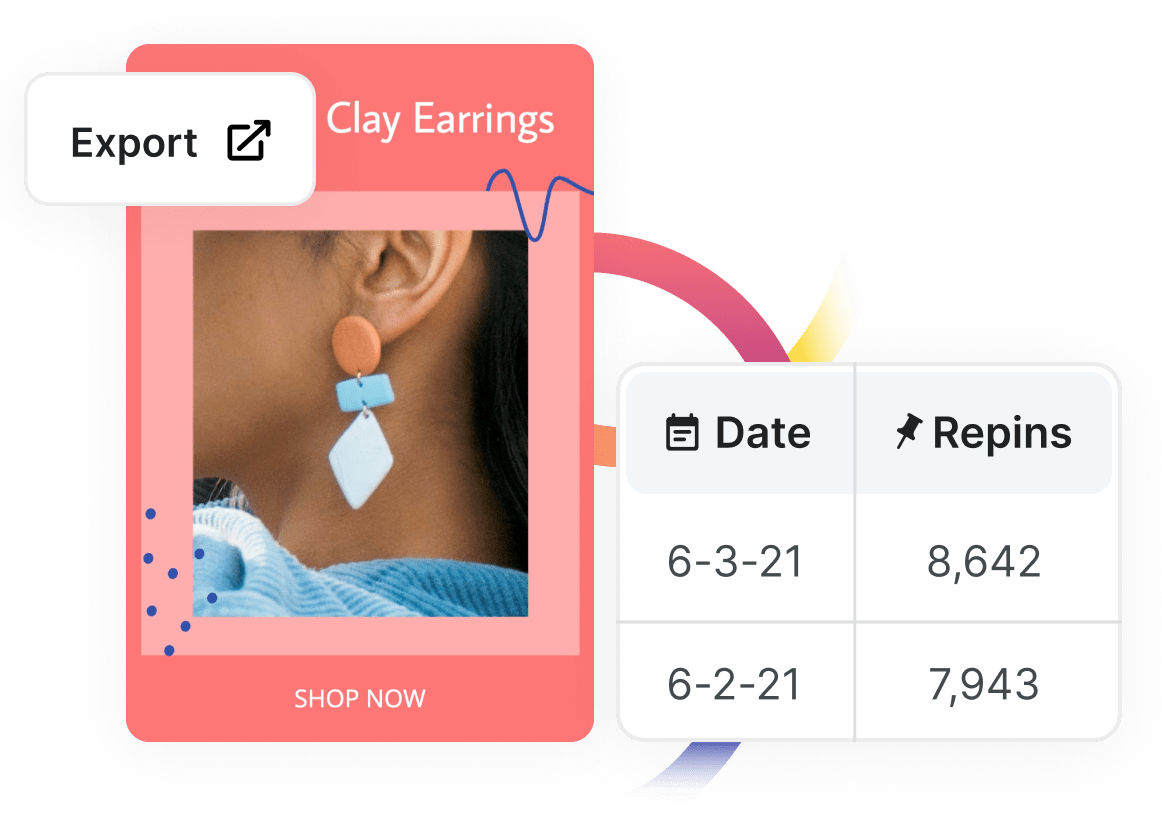 1,000,000+ members love Tailwind.
"Having everything scheduled ahead of time makes it so easy to stay organized and sane! I love Tailwind's support team, I love having my Pinterest, Instagram, and Facebook posts all in one place."
Leslie Park
Succulent Crystals
Work Smarter, Not Harder with Tailwind's Social Media Analytics Software Today!
Get Started with Tailwind
Start with a forever-free plan. No credit card required.