Schedule a Week of Instagram Posts in 15 Minutes Flat
Auto Post to Instagram
Ditch the distractions and pesky push notifications. Tailwind automatically publishes your posts and videos to Instagram.
Schedule Stories & Carousels
Boost engagement by scheduling all of your content including multiple-image posts and Stories.
Schedule Hashtags in First Comment
Keep your captions looking clean by scheduling your hashtags to post to your first comment instead.
Maximize Growth
Perfectly Optimized Posts in No Time
SmartSchedule
Automatically schedule Instagram posts at the times when your audience is most likely to engage with them.
Hashtag Finder
Get your posts discovered with the most advanced and intuitive hashtag recommendation engine available anywhere.
Time-Saving Shortcuts
Font formatting, user tagging, and location tagging in an Instagram scheduler? You bet!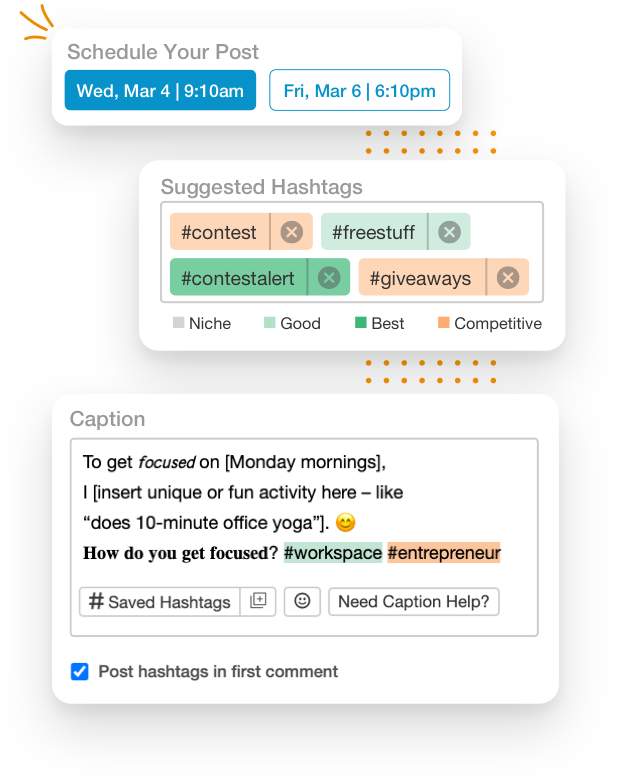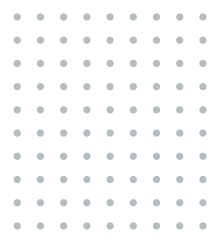 "I love how easy it is to schedule, so I don't need to touch Instagram and just let Tailwind do its thing."
"Tailwind is an easy platform to learn and work with. It has had a direct and very positive impact on my reach and income. So grateful to autopost to Instagram and Pinterest."
"Having everything scheduled ahead of time makes it so easy to stay organized and sane! I love Tailwind's support team, and I love that Tailwind is always making updates according to what users need."
"It's like a dream. This will save me so much time!"
Visually Plan Your Posts
Schedule The Perfect Feed
Queue up the beautiful feed you've always dreamed of with simple tools that put the joy back into Instagram.
Drag-and-Drop Grid
It's the hands-on way you wished scheduling to Instagram worked!
Preview Your Feed Before You Post
Give every new follower a picture perfect first impression.
Explore Instagram Planner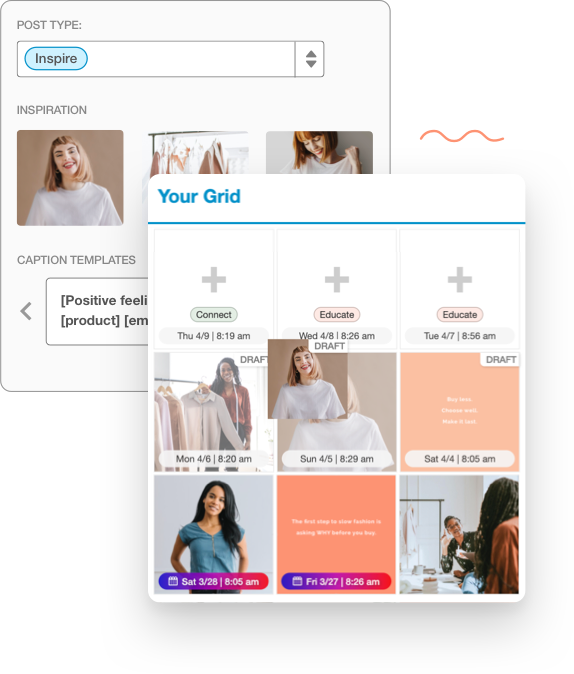 100% Safe to Use
Tailwind is an official Instagram Partner, so you can rest easy knowing your account is safe.

Smarter Analytics
Do More of What's Working
Profile Performance
Track your progress with your Instagram profile's most important growth metrics like followers, likes and comments.
Post Inspector
Easily find your top-performing posts so you can reproduce what's working.
Summary Reports
Get daily, weekly or monthly digests of your most important Instagram metrics for healthy growth.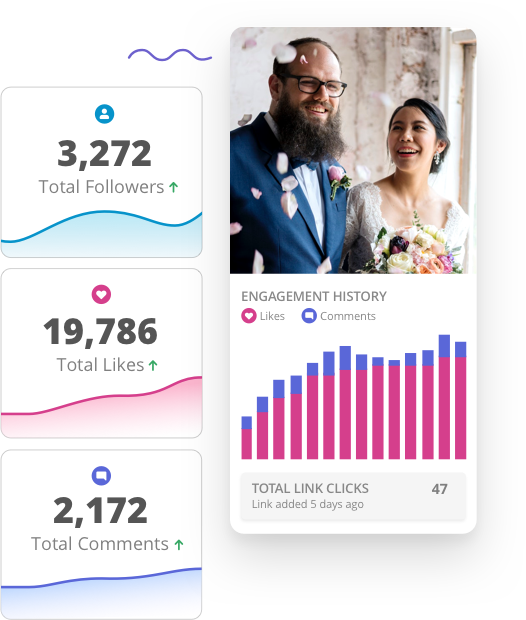 Smart.bio
Drive Traffic with an Auto-Updating Bio Link
Branded Landing Page
Create your own branded landing page in seconds, then send traffic from your Instagram bio to your most important content.
Link Your Instagram Posts
Add links to your Instagram posts as you schedule them and we'll automatically add them to your Smart.Bio landing page.
Explore Smart.Bio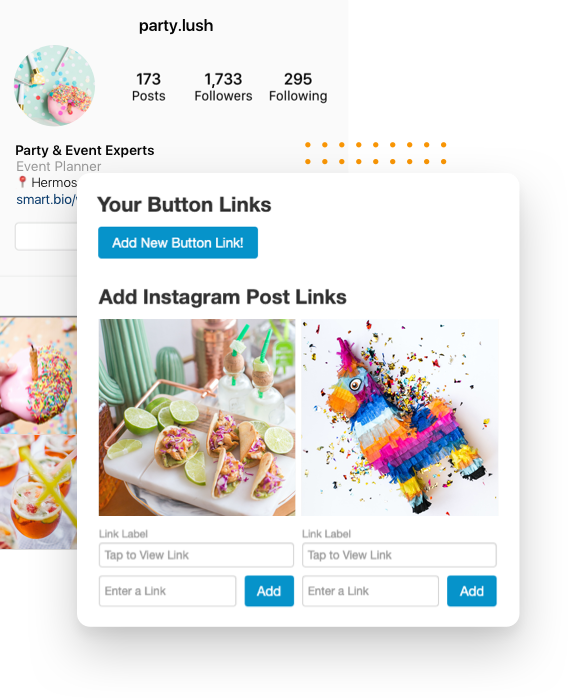 Instagram Scheduling Makes Our Members
Feel

...
Confident
With smart recommendations there's no need to second-guess yourself.
Creative
Post and caption inspiration lift you to new creative heights.
Organized
Enjoy peace of mind knowing your Instagram posts are already planned out.
Captivating
It's so much easier to make your profile irresistible with a drag and drop grid.
Found out I can schedule IG stories from @TailwindApp oh no... look at this game changer! 😩🙌🏾

— Christyyyyyy🇧🇸 (@n_goddessxo) August 11, 2018
Can I just say? I freakin' love @TailwindApp. I've used Hootsuite, Crowdfire, Meet Edgar and Buffer, but Tailwind is my fave. They all have their pros and cons, but the TW has the most going for it.

— Nancy Basile | DIY Online Marketing (@NancyBasile14) March 27, 2019
Shout out to @TailwindApp for helping me out with Pinterest when I have 100+ other things on the go 🌟🙌🏻

— Cyn 💕 | lifestyle + Ottawa (@cynspo) March 27, 2019
I only have good things to say about @TailwindApp - their product is amazing and their customer service is even better. I LOVE when companies are as passionate about their users as they are their product.

— Lauren "Elle" Mulenos (@ElleMulenos) November 21, 2019
On average, Tailwind members get 1.8x more likes and 2x posts published on Instagram.