Tell us about your marketing goals:
Drive Traffic from Pinterest With Time-Saving Tools
Schedule Pins at the best times, discover relevant content, grow your reach, and measure results — all with one simple tool.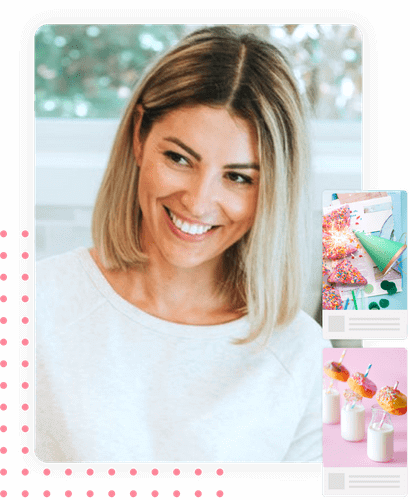 500,000+ bloggers, ecommerce sellers & agencies trust Tailwind to streamline their Pinterest Marketing.

How to Attract Traffic from Pinterest with Tailwind
Sit back and watch as you build a whole new source of traffic. For many Tailwind members, Pinterest traffic rivals or even exceeds organic search!
1
Pin Your Best Visual Content in Batches
Create and quickly schedule an entire week (or more) of fresh Pins that link to your best blog posts or product listings in a snap.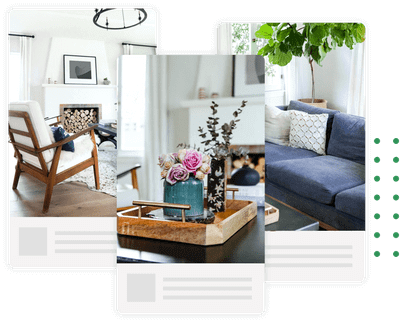 2
Get Discovered by the Right People
Easily spread your Pins out across relevant boards at the most engaging times so Pinterest's 330+ million users can discover your best content and click-through to your site.
3
Watch Your Traffic from Pinterest Skyrocket
Amplify each Pin's reach even further by teaming-up with similar creators in Tailwind Tribes. Safely reshare seasonal and evergreen content year-round with SmartLoop.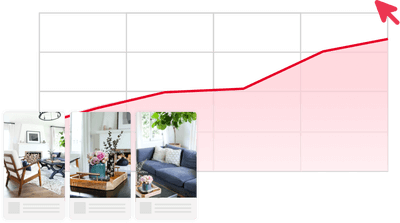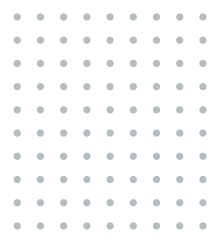 As soon as I started using Tailwind, our site traffic skyrocketed. I truly believe Tailwind is THE tool that helped us grow a site from nothing to a full-time income in under a year.

Tailwind jump-started my new Etsy shop, Gypsea Art Designs! I get so much traffic I have to keep adding more inventory every day.
100% Safe to Use
Tailwind is an official Pinterest Partner, so you can rest easy knowing your account is safe.

smartguide
new
Stay Up to Date on Pinterest's Best Practices So You Can Grow Fearlessly
Active Monitoring
Rest easy knowing SmartGuide will alert you if it spots risky behavior that could reduce your overall reach.
Recommended Best Practices
Get recommendations and easy fixes to maintain a healthy queue of scheduled Pins.
Sma
r

ter Pinterest Marketing
I only have good things to say about @TailwindApp - their product is amazing and their customer service is even better. I LOVE when companies are as passionate about their users as they are their product.

— Lauren "Elle" Mulenos (@ElleMulenos) November 21, 2019
I use @TailwindApp and it's like magic. I think I have about 2k pins scheduled right now and most of my blog hits come through Pinterest. There's a free option too ❤️

— 𝙻𝚘𝚞𝚒𝚜𝚎𝙷𝚞𝚍𝚜𝚘𝚗 (@louisehdsn) April 24, 2018
The average Tailwind member gets 6.9x more repins and 3.7x more followers on Pinterest.

Even More Smart Pinterest Features to Save Time & Grow
Drag & Drop Calendar
Fine-tune your schedule by dragging each Pin exactly where it needs to go.
Bulk Upload
Upload dozens of new images at the same time to create a full week of fresh Pins all at once.
Website Insights
Discover what people are Pinning from your site.
Multi-Board Pinning
Schedule to any combination of boards on the fly for snappy, custom distribution at preset intervals.
Summary Reports
Choose to receive daily, weekly or monthly digests of your most important Pinterest metrics.
Post to Facebook
Cross post a Facebook-specific image, link, and custom update to your Facebook page.
Pin From Instagram
Create fresh Pins from new photos published to your Instagram account.
Invite Teammates
Add a collaborator to help you create and manage new posts.
Multiple Accounts
Toggle between every Pinterest account that matters to you.