Automate Dazzling Facebook Post Designs
Tailwind Create automatically generates hundreds of Facebook posts in one click - no design skills required. Learn how to make creative Facebook posts in seconds without taxing your time, or wallet!
Start with a forever-free plan. No credit card required.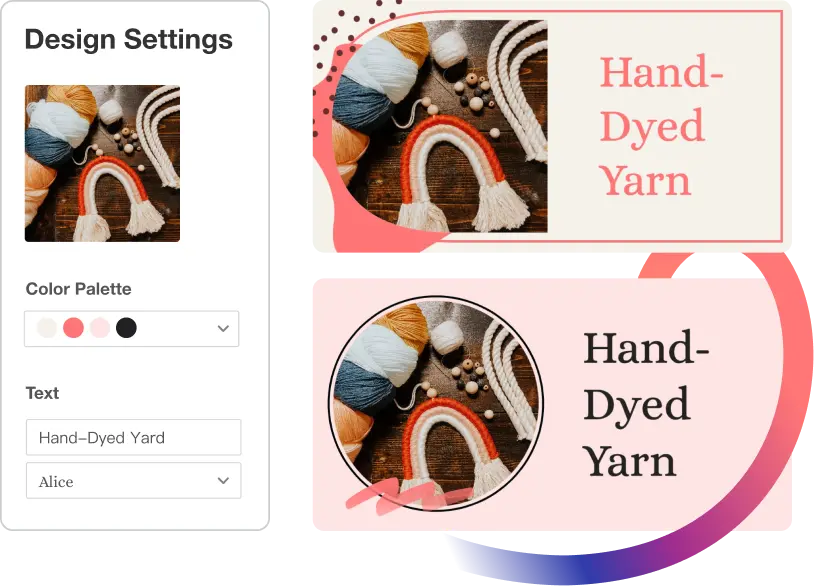 TRUSTED BY 1,000,000+ BRANDS AND SMALL BUSINESSES




Get the Best Facebook Post Templates in Seconds
Create posts your Facebook audience will love from start to finish in five minutes or less. Choose from hundreds of posts optimized and created specifically for Facebook.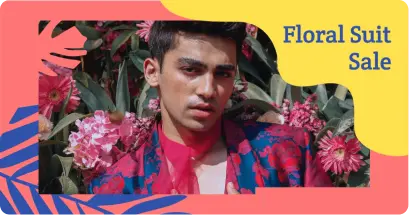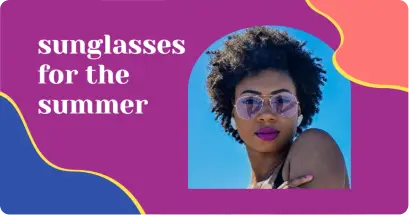 Import your Brand Assets
Want your own personal brand Facebook post maker? Tailwind Create has you covered. Add your brand colors, fonts and logos for automatically - customized Facebook posts every time.
Create Facebook posts free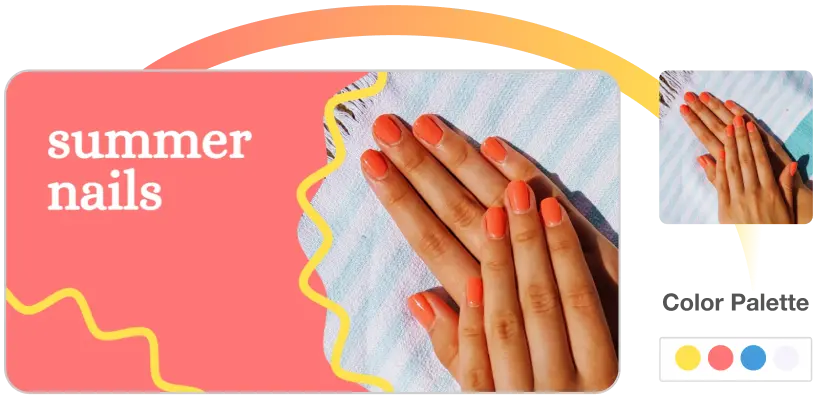 Stop the Scroll with Striking Facebook Post Designs
Consider Tailwind Create your new in-house Facebook post creator - without the cost! Your unique Facebook posts will stand out in the feed effortlessly.
Create Facebook posts free
3X The Social
Create your Instagram and Pinterest posts at the same time as you Create your Facebook posts. Three times the marketing in the same amount of time.
Create Facebook posts free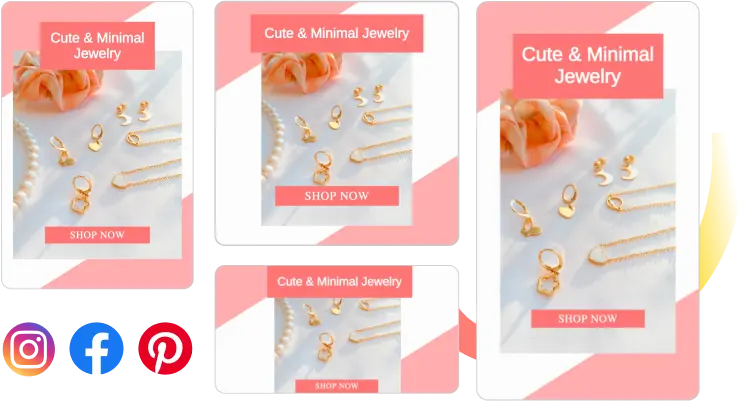 1,000,000+ members love Tailwind.
Tailwind is part of my team.
"Yes, it's a tool, but I consider the app a part of my team because it does so many things and makes my life easier... Like you just put everything on Tailwind, and it does all the work for you. It's a major time saver."
Sandy Dedeian
Rectified.Co
Ready to Stop Guessing & Start Growing on Facebook?