Automate Your Social Media Designs
Tailwind Create automatically generates hundreds of posts optimized for Instagram, Facebook and Pinterest. No design skills required.
Stop Guessing & Start Growing on Instagram, Facebook, and Pinterest
The Old Way
Starting From Scratch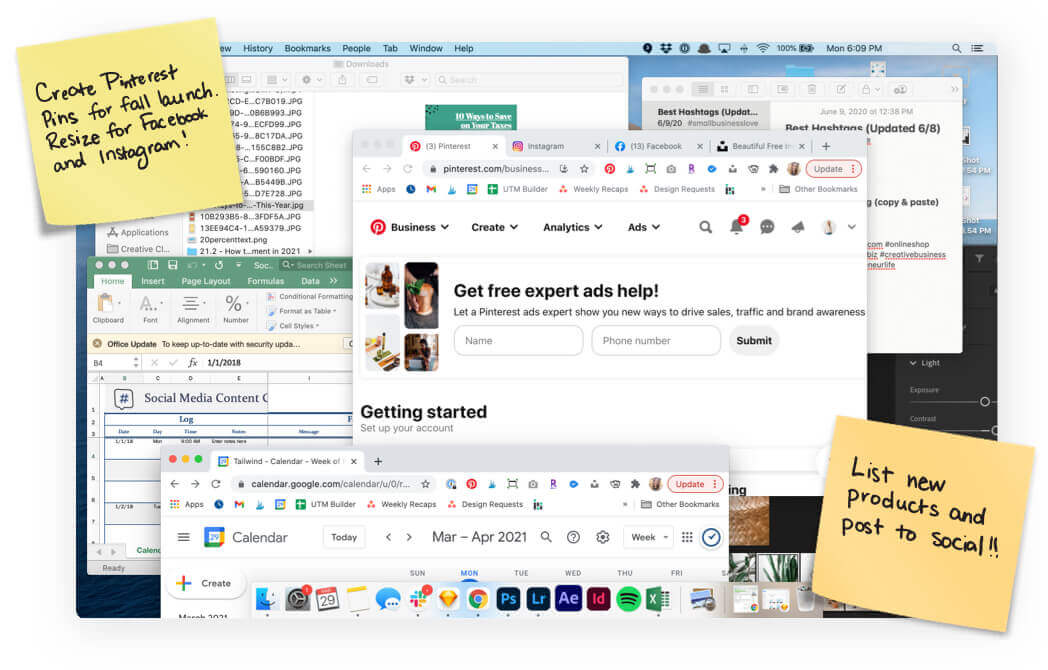 Stare at a screen for hours trying to think of new post ideas.
Create one design and then recreate/rearrange it for each network.
Stress about having to create AND schedule all of your social media yourself.
The New Way
Starting From Almost Done
Create with confidence. Automatically generate hundreds of "almost done" designs.
Breathe easy. That old download, upload, schedule, repeat workflow is a thing of the past.
Admire your feeds. Every beautiful design is made especially for you.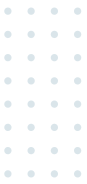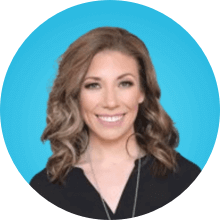 It saves me so much time creating images, and it gives me ideas I never would have thought of.
Leah Chischilly / Women's Wellness Coach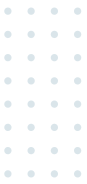 Life Is Easier With Social Media Automation
ONE-CLICK DESIGNS
No design skills required!
Tailwind Create designs your content for you by transforming your photos into hundreds of high quality posts.
See What You Can Do

"I had so many options in a few seconds. The colors templates/palettes are beautiful. This product is really a game changer."

- Jasmine Goodwin, DIY Blogger

Automated designs optimized for Instagram, Facebook, and Pinterest
Save time - instantly create multiple posts from a single design in one simple click.
Create Multiple Posts In A Snap
BRAND PREFERENCES
Personalized and customized around YOU
Make every design "yours" with personalized brand styles and intelligently generated templates customized for you based on your industry.
Set Up Your Brand Preferences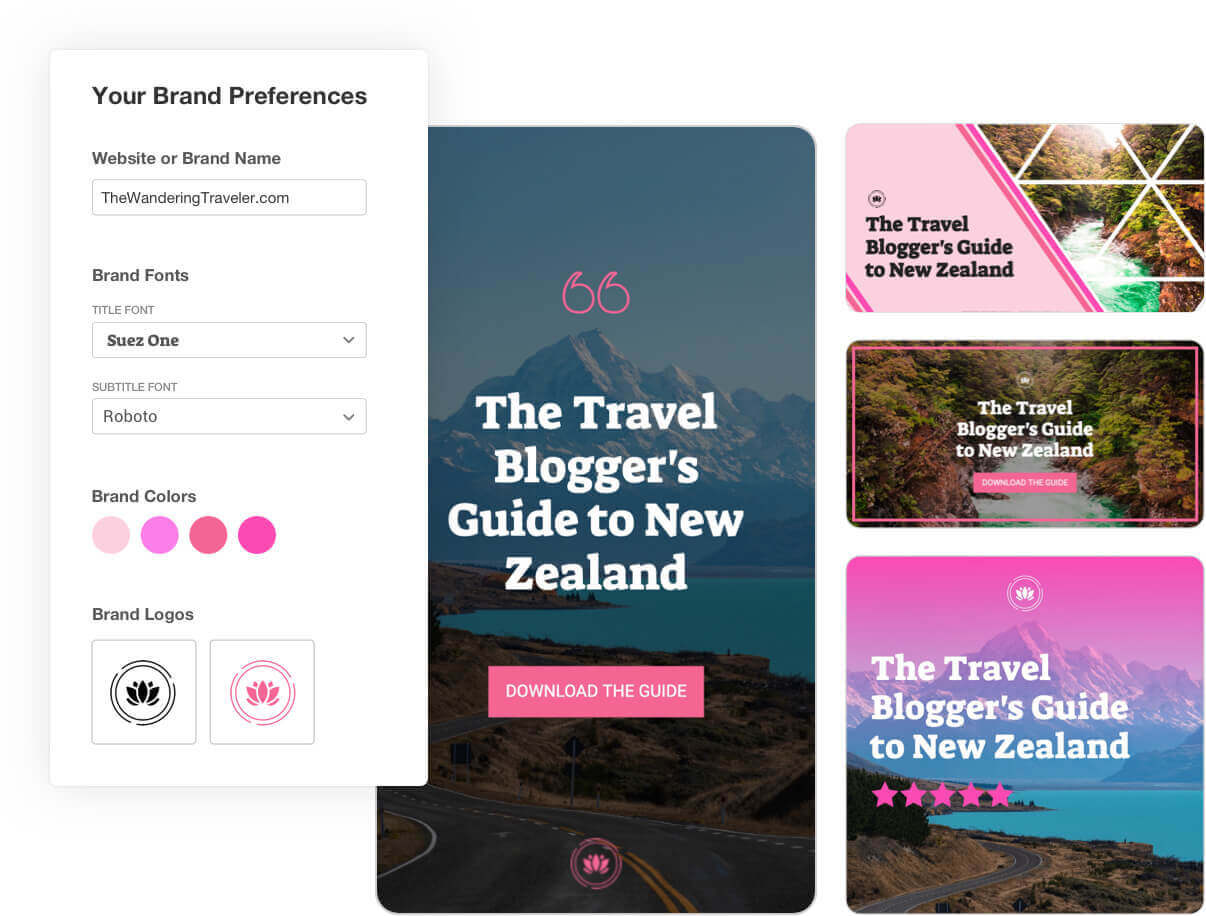 WHAT OUR MEMBERS SAY
"I'm actually a bit blown over with how good it is... The more you use it, the better it gets... You can create and schedule 10 Pins in 10 minutes!"
Sam Remer
Fashion Blogger
"It's kind of like having a virtual assistant that is more creative than you are... I'm not stuck with the same templates that I'm getting in Canva and Adobe."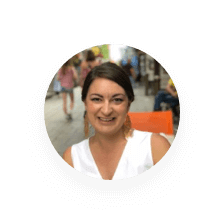 Julianne Brainard
Travel & Lifestyle Blogger
"Right now, 2 of my 4 top-performing Pins are ones I made and scheduled with Tailwind. They aren't designs I would normally have made, but they work!"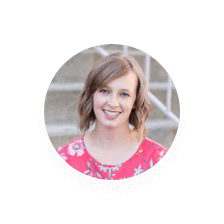 Kristie Hill
Blogger
Start Automating Your Social Media Designs Today!
Get Started Free. No Credit card required.