Grow Faster Together with Tailwind Communities
Join like-minded people in your niche to share relevant content and grow your reach.
A Never-ending Supply of Relevant
Content at Your Fingertips
Easily find high-quality content to share from people you trust.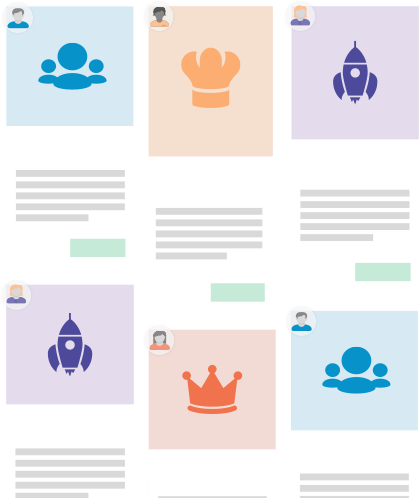 "Tailwind Communities makes it so easy to find quality content that I can pop in and schedule for the entire week in 15 minutes. I can't tell you how much I appreciate the time you've saved me."
--
Corinne Schmitt
, wondermomwannabe.com
Member of 40 Communities, Owns 4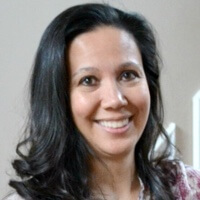 "A huge leap forward for bloggers and marketers who want to share each other's content."
--
Kate Ahl
, simplepinmedia.com
Member of 17 Communities, owns 13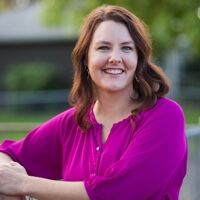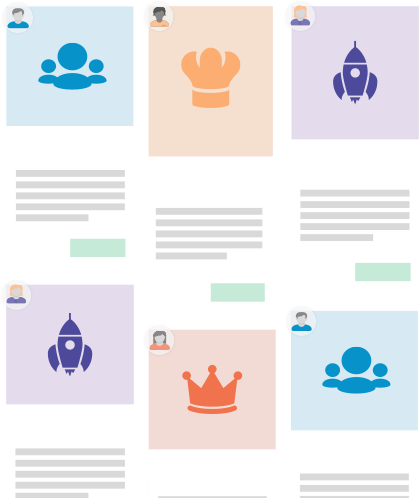 Reach New, Highly-Receptive Audiences
Get valuable exposure when Community Members choose to share your content with their fans.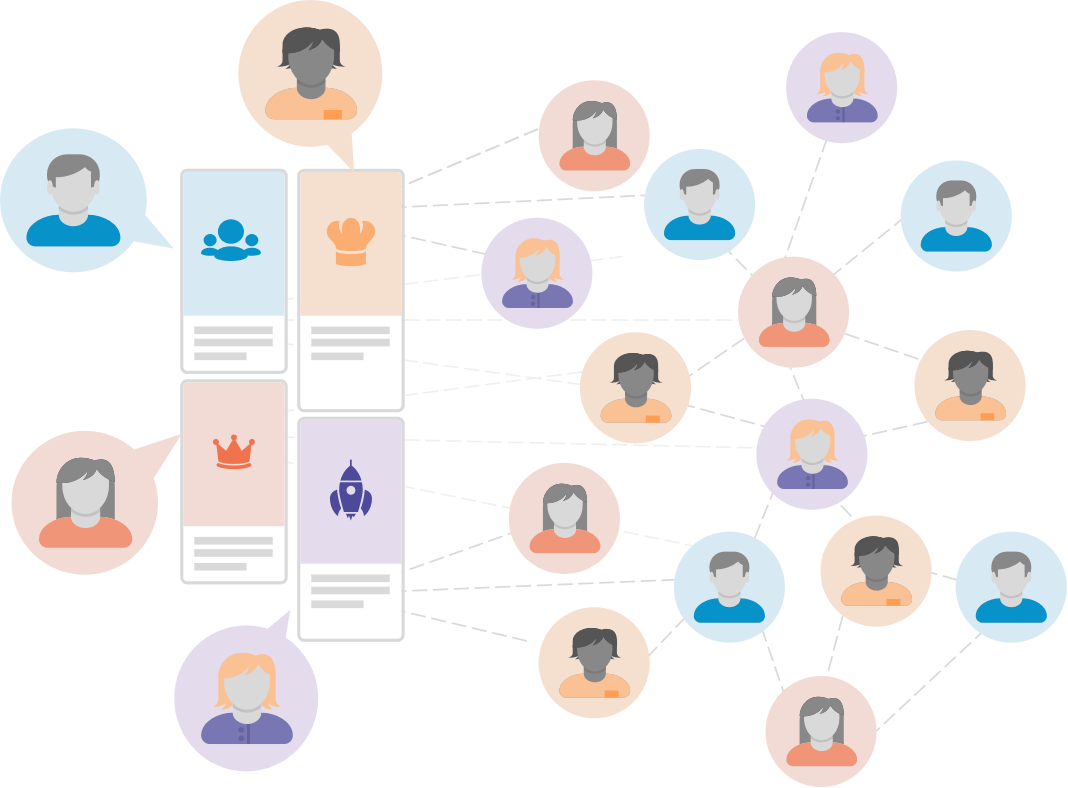 "Tailwind Communities are one of the best things to happen to bloggers in a long time."
--
Sarah Barnes
, tamingtwins.com
Member of 14 Communities, owns 2
"I definitely see more Repins when I share my content on Communities."
--
Tracy Van Overbeek
, thisgrandmaisfun.com
Member of 9 Communities, owns 5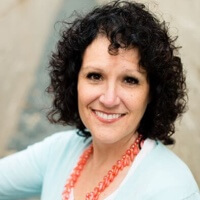 Find and Join Communities in Thousands of Niches
With over 20,000 Tailwind Communities to choose from, it's easy to meet new influencers and work together to activate your community.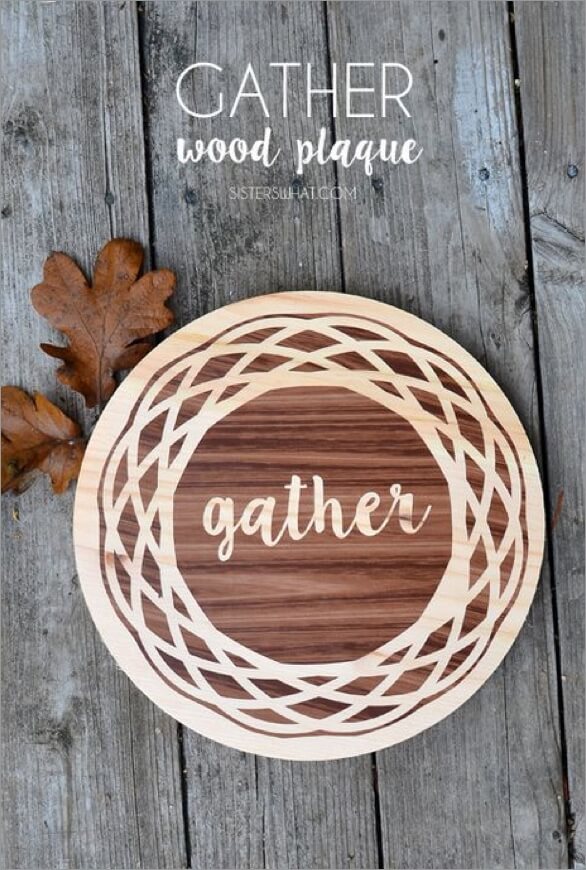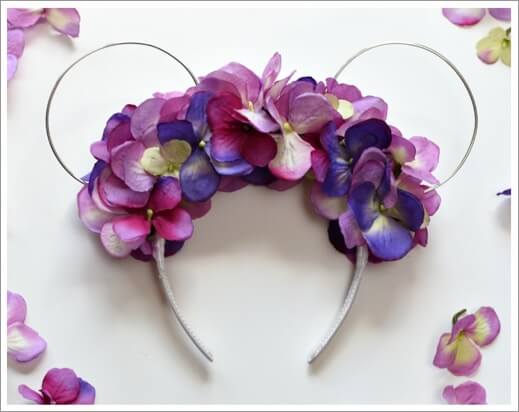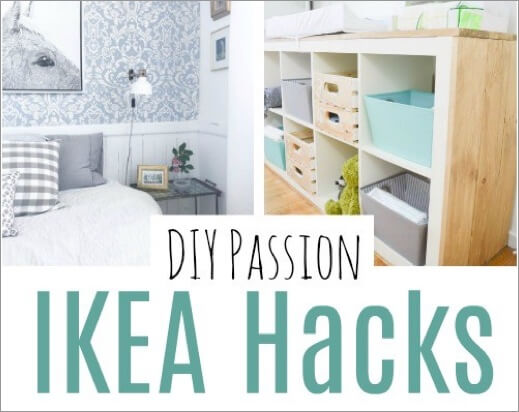 DIY Bloggers Galore
DIY and Crafts
21 Members | 483 Pins Submitted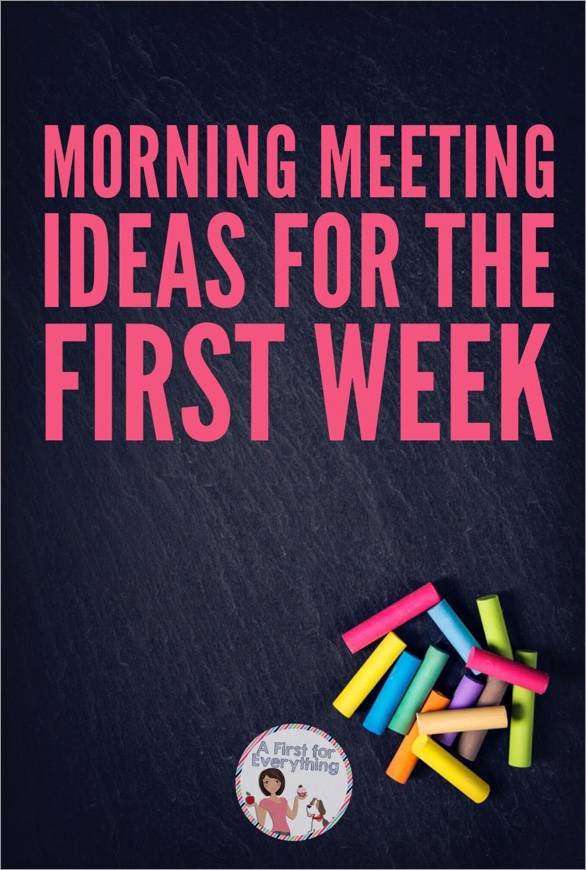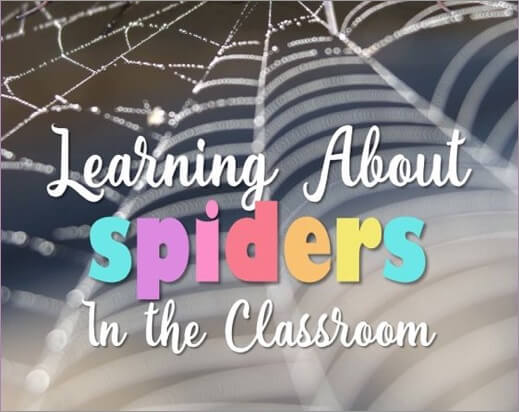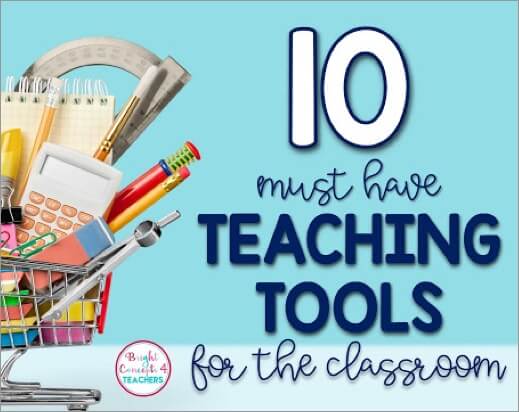 Amazing K-3 Blog Posts
Education
113 Members | 1,802 Pins Submitted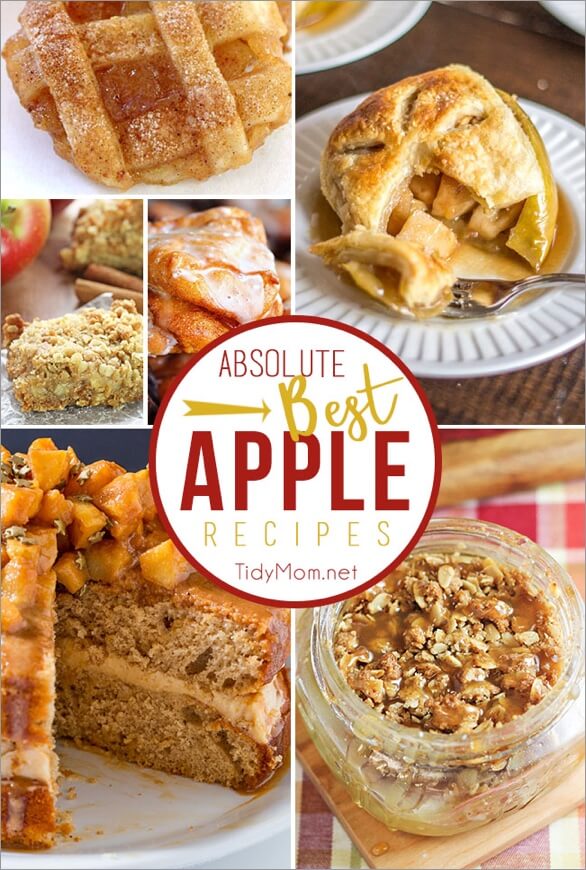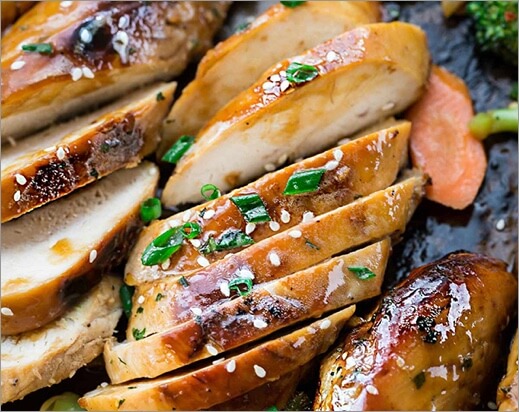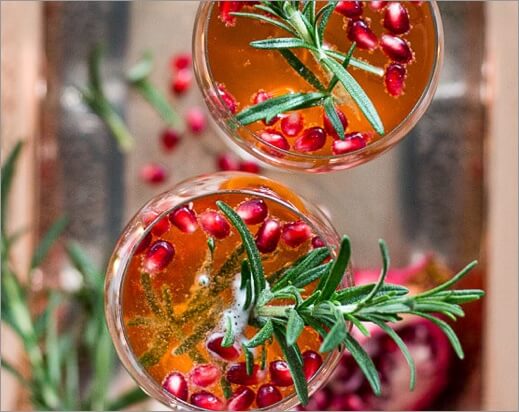 Favourite Food Bloggers
Food and Drink
297 Members | 10,645 Pins Submitted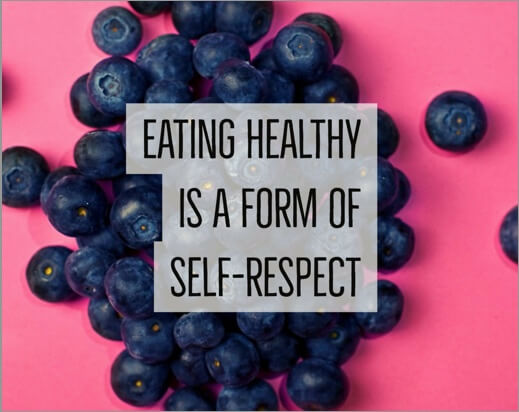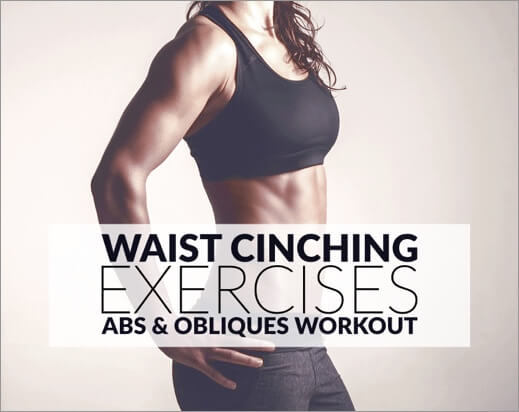 Postive, Fit, and Healthy
Health and Fitness
82 Members | 885 Pins Submitted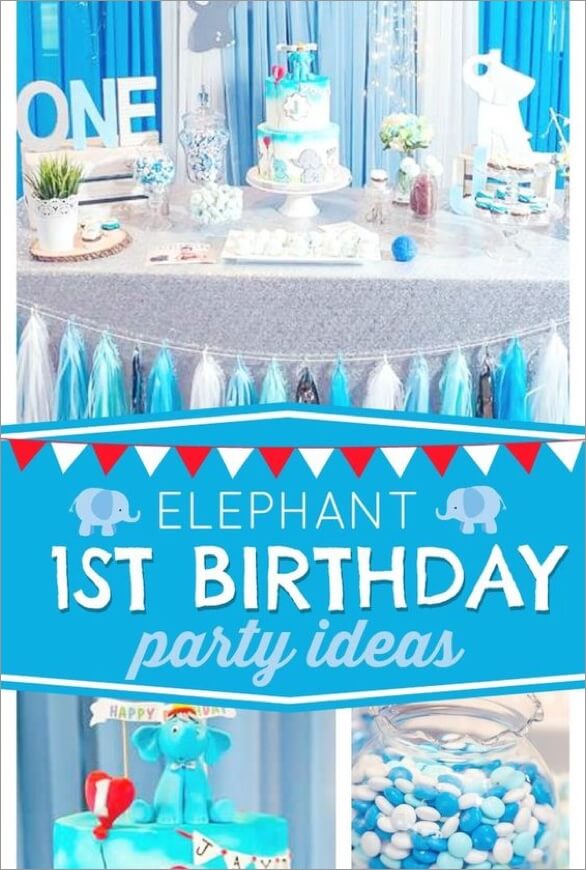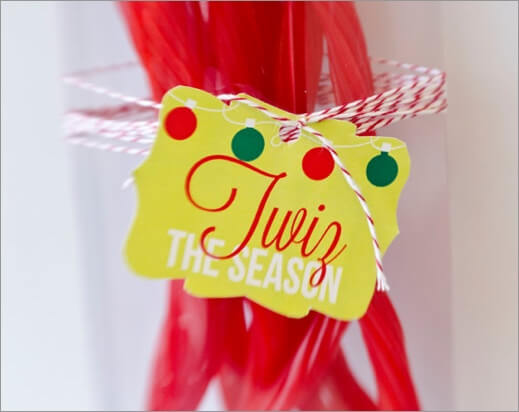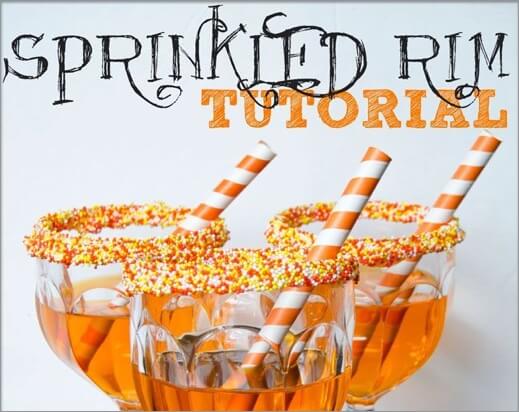 Party Community
Holidays and Events
19 Members | 677 Pins Submitted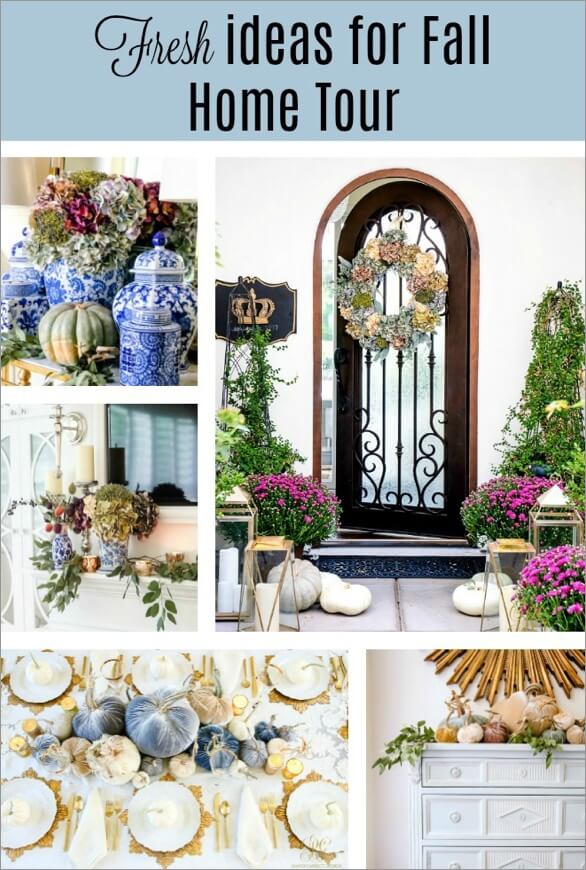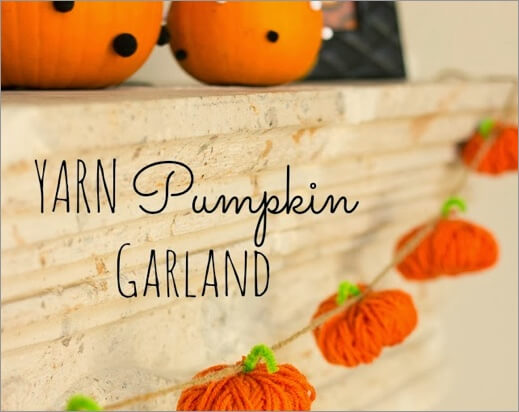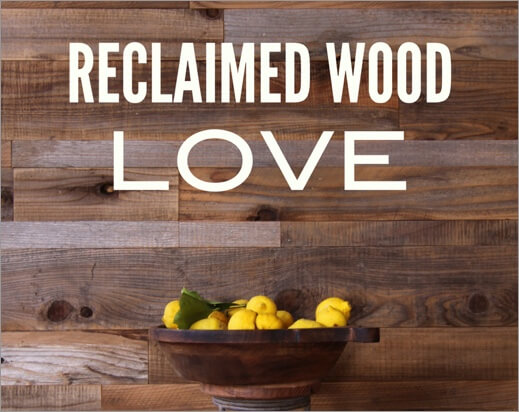 Home Design and DIY
Home Decor
582 Members | 6,144 Pins Submitted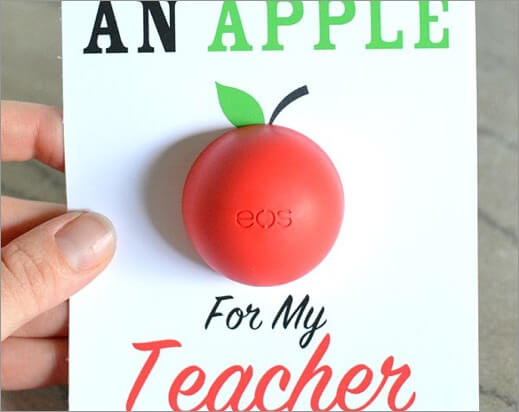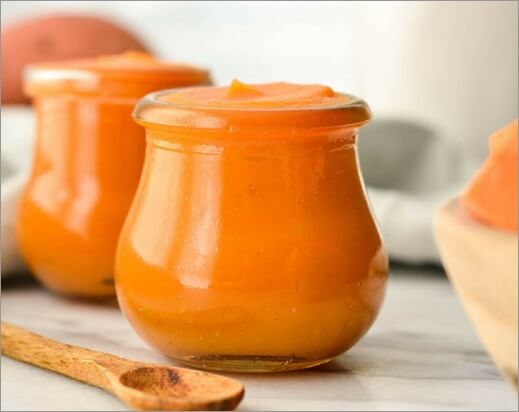 Parenting
Kids and Parenting
102 Members | 2,464 Pins Submitted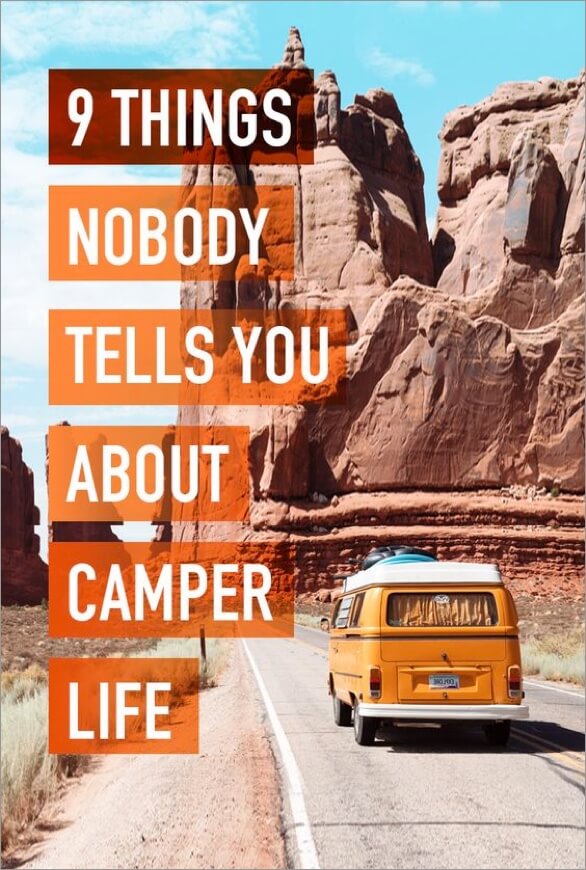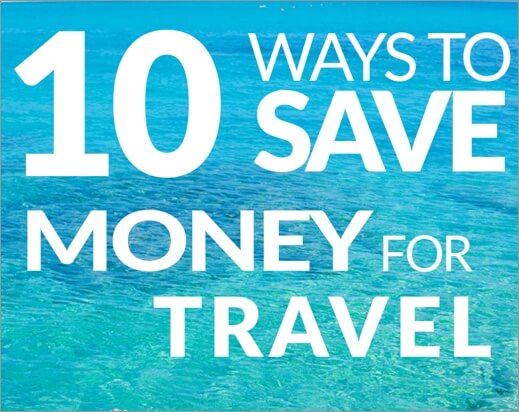 Travel Bloggers Unite
Travel
71 Members | 2,058 Pins Submitted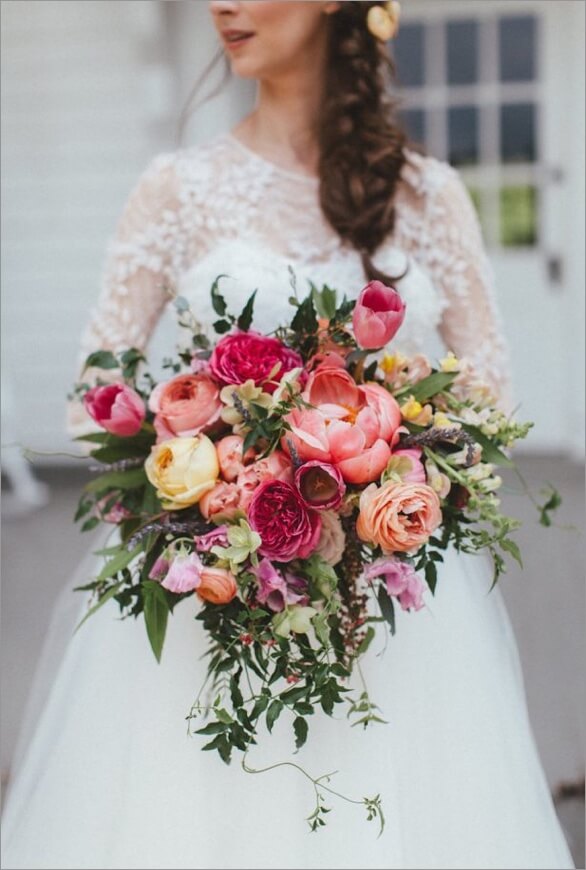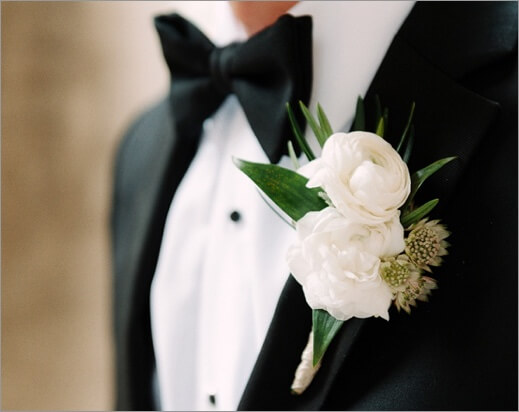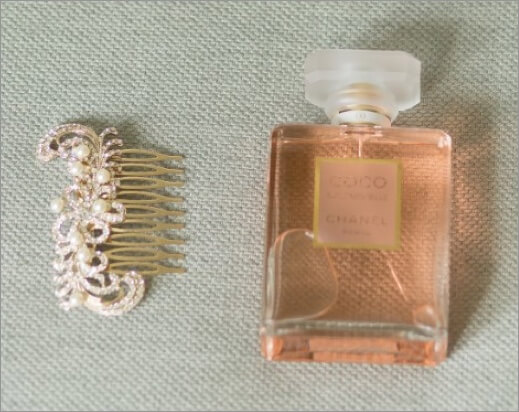 Hill City Bride Wedding Community
Weddings
12 Members | 138 Pins Submitted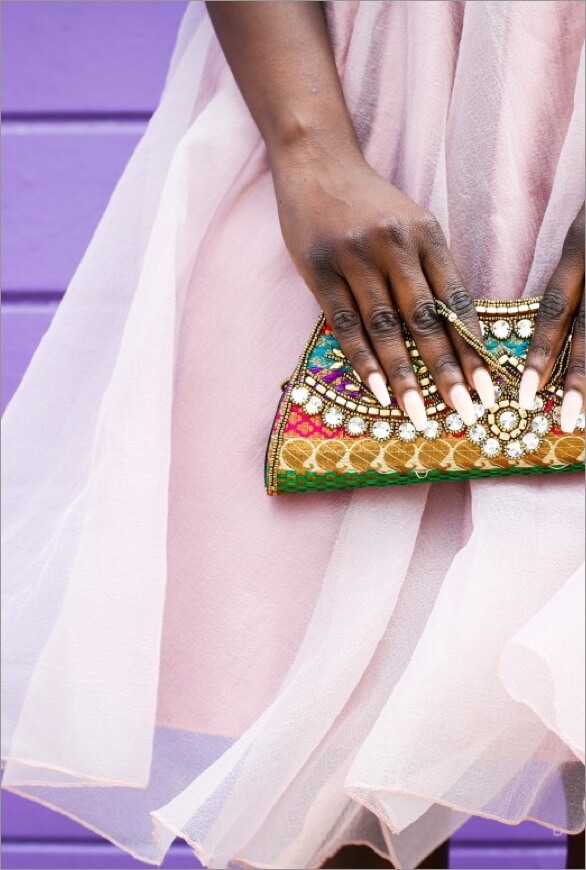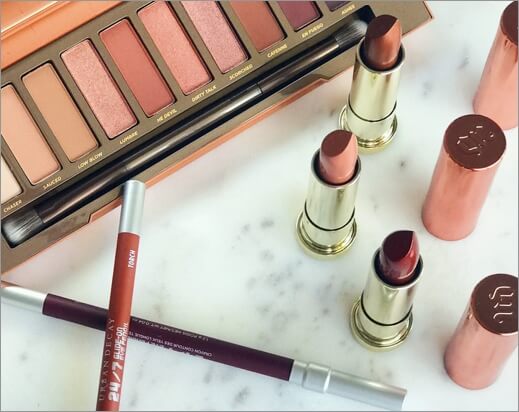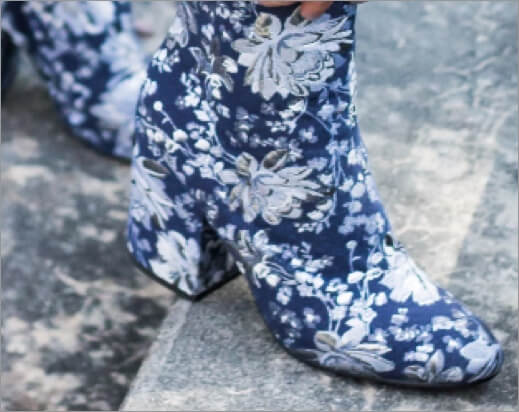 Fashion & Beauty Community
Women's fashion
137 Members | 1,047 Pins Submitted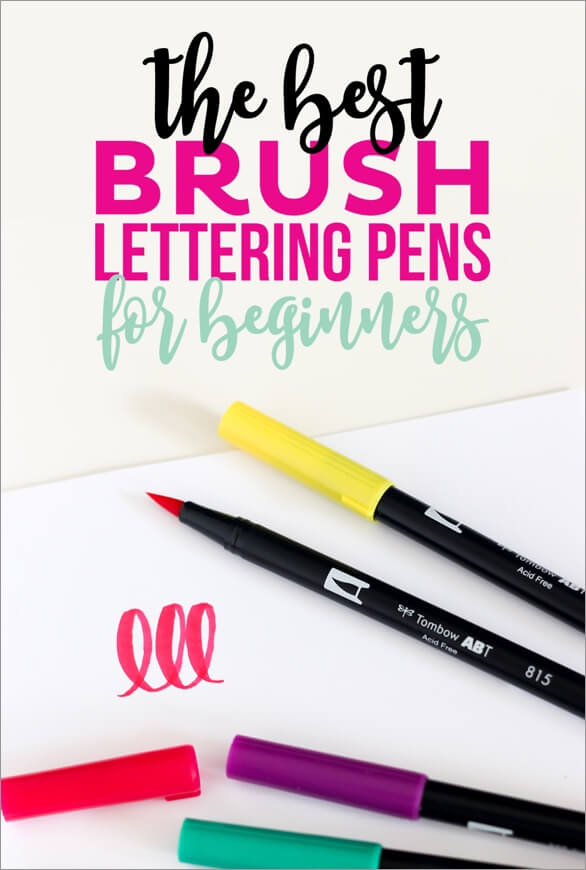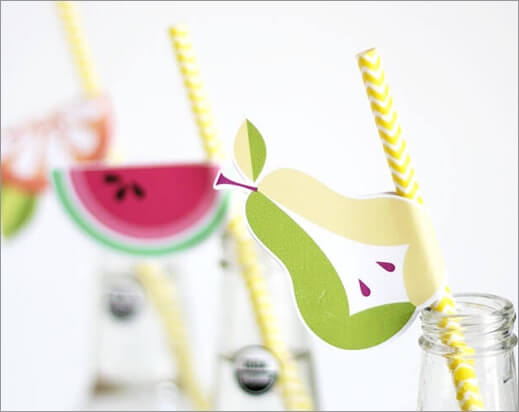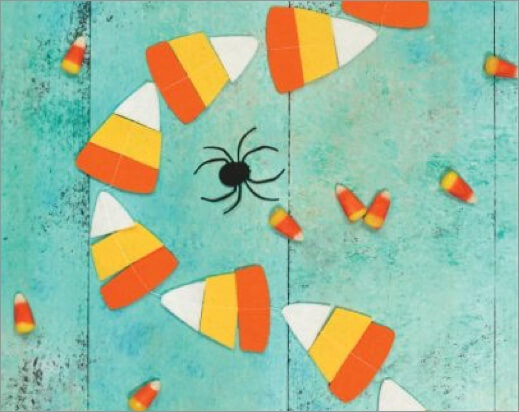 Graphic Design, Printables, Cut Files
Design
14 Members | 163 Pins Submitted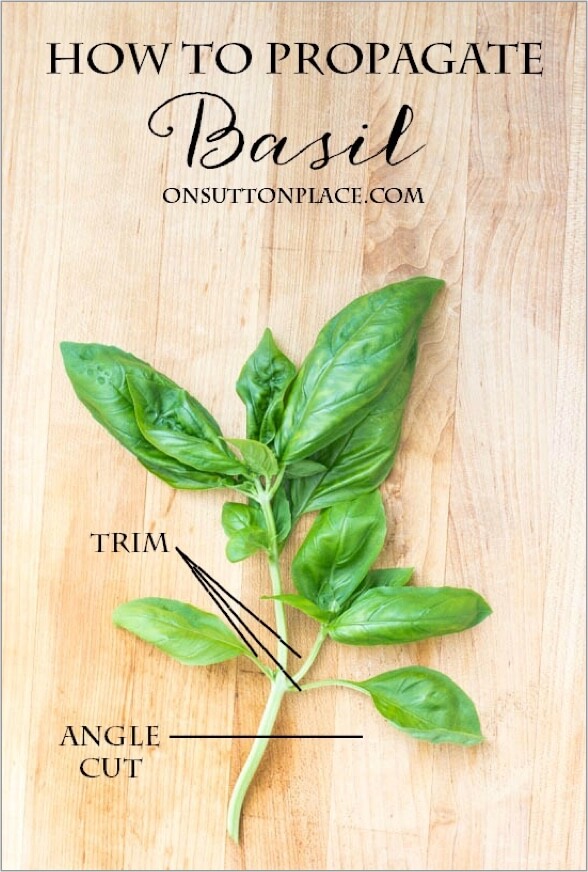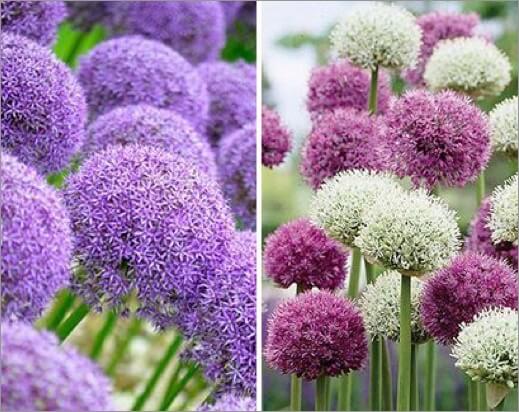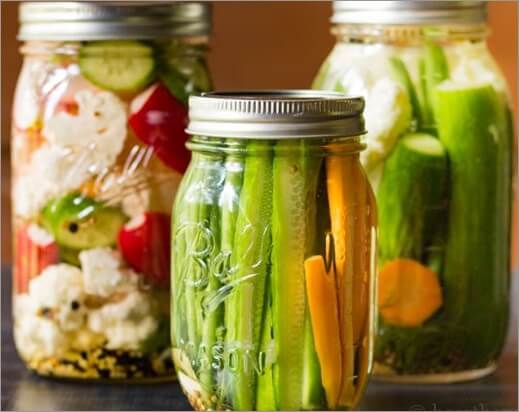 Best Gardening Ideas, Tips & Projects
Gardening
31 Members | 284 Pins Submitted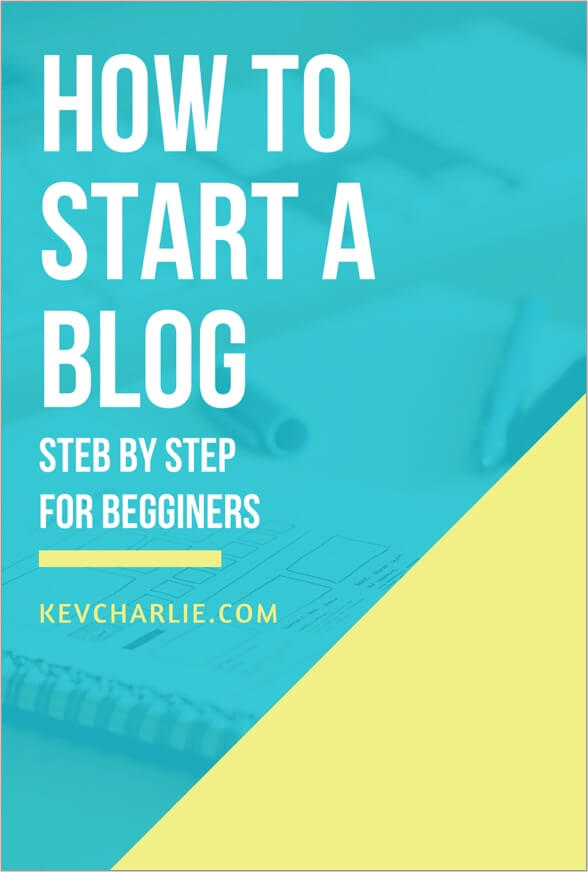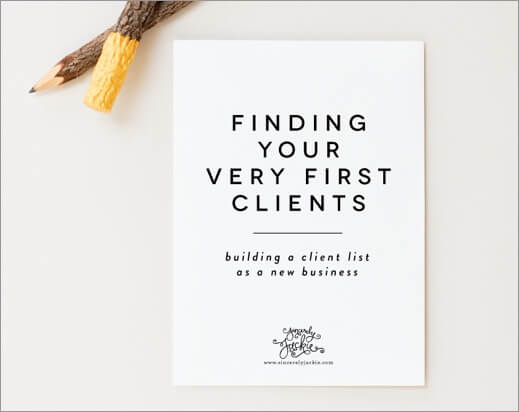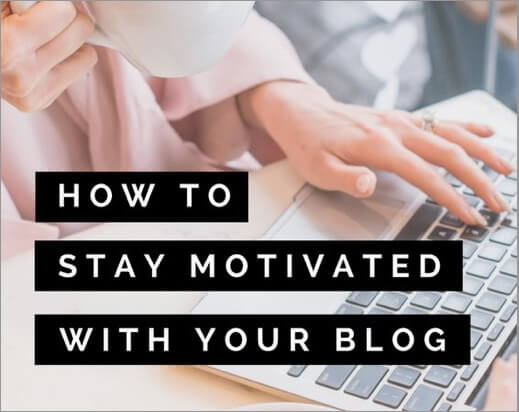 Small Business
Products
420 Members | 5,623 Pins Submitted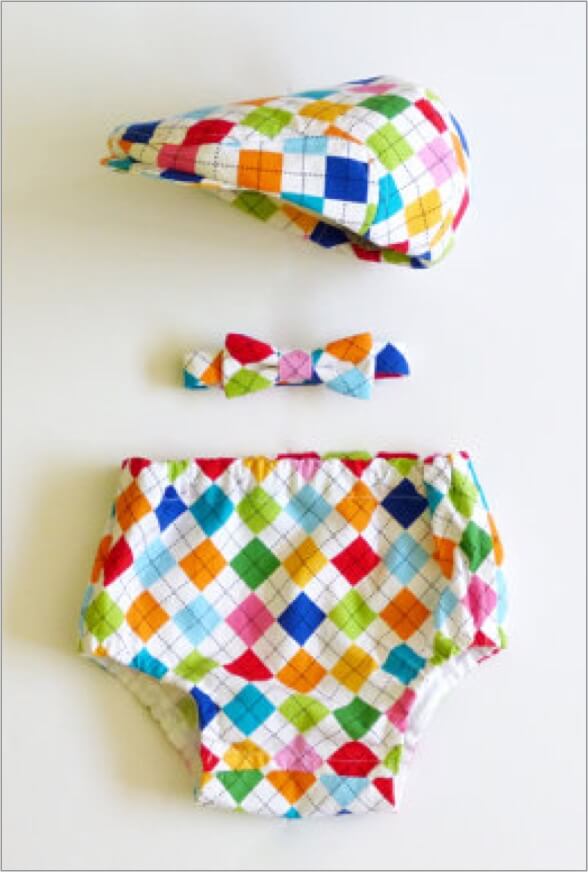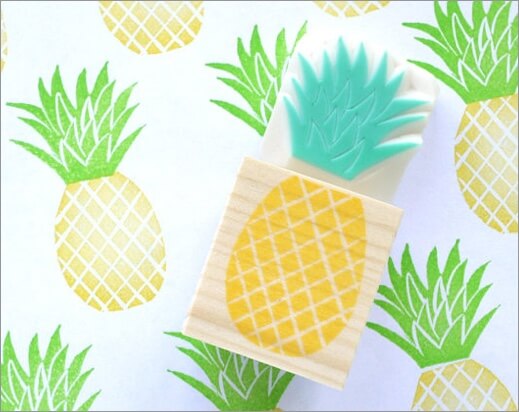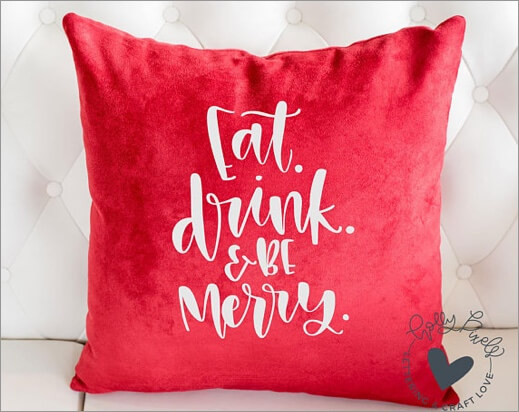 Best of Etsy Products
Products
43 Members | 130 Pins Submitted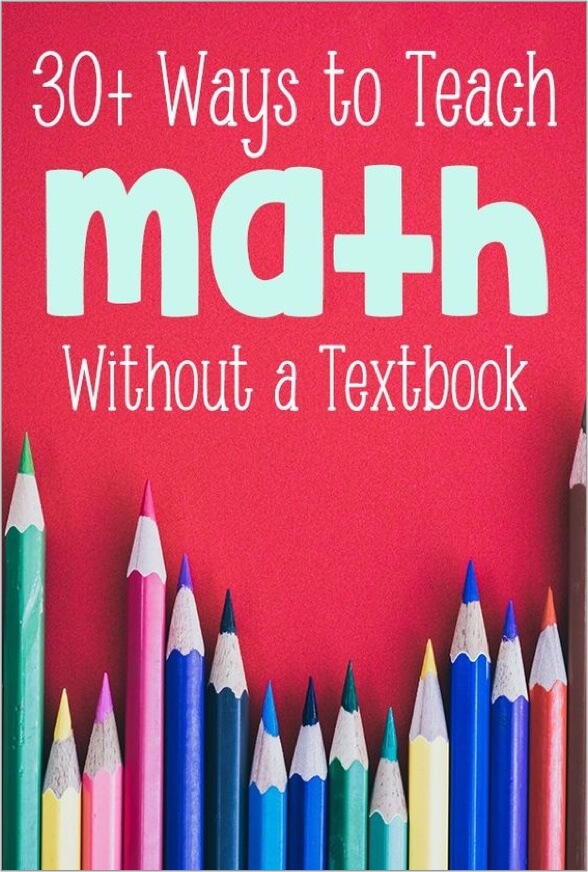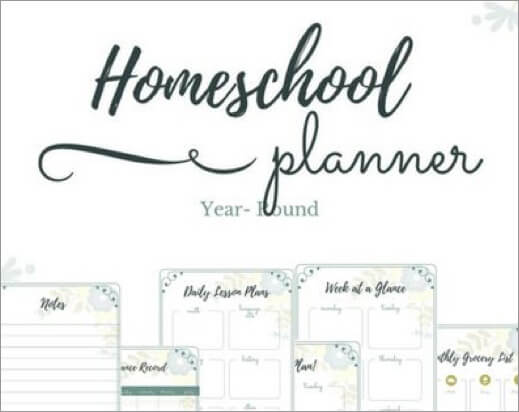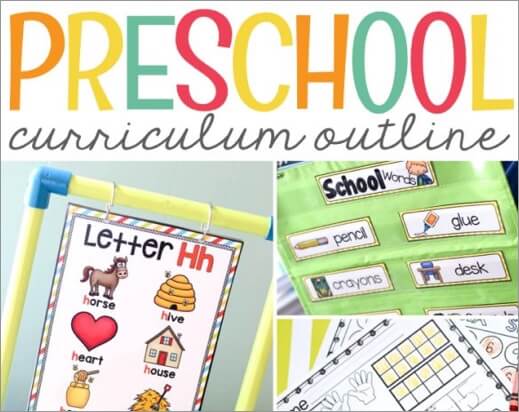 Homeschooling/Education
Education
87 Members | 1,603 Pins Submitted
Help Each Other Grow
Tailwind Communities was built from the ground up to encourage a friendly, collaborative, and spam-free community.
See Your Results

Spend your time wisely by seeing which Communities are making the biggest difference for you. Measure engagement and potential reach right in your dashboard.

Accountability, at a Glance

Clear Community rules and transparent share scores keep everyone accountable so you can focus on growth.

Build Relationships

Meet new influencers in your space and deepen your existing connections. Chat, collaborate, share tips and learn from each other.