Easy Visual Planner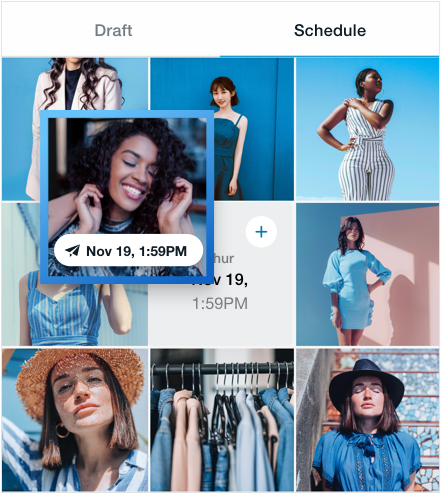 Plan, preview, and rearrange your 9-grid right from your phone to create the perfect Instagram feed!
Hashtag Finder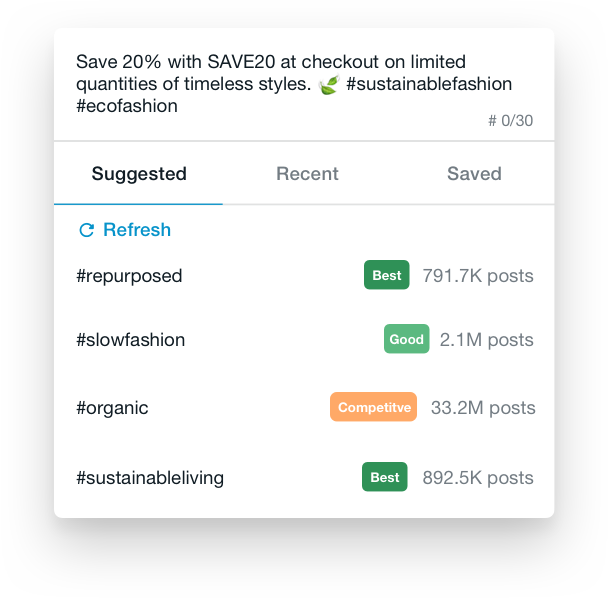 Grow your audience with the perfect mix of massively popular and hyper-relevant niche Instagram hashtags.
Auto Post
Ditch the distractions and pesky push notifications. Tailwind automatically publishes your posts and videos to Instagram.
Plan Your Perfect Instagram Feed Now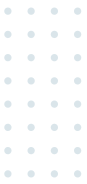 "I like the Auto Post feature with the hashtags in the comments!"
Rosa / @elisaprints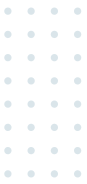 Mobile Planning
Easily Plan a Follow-Worthy Feed From Your Phone
Schedule the Perfect Feed
Plan, optimize, and schedule all of your Instagram content in one place with our our new mobile Instagram post planner!
Instagram Visual Planner
Feel confident your feed is follow-worthy as you easily organize, preview, and plan your Instagram 9-grid directly in the app.
Time-saving Shortcuts
Save top-performing Instagram hashtag lists, tag relevant users and locations, and format your caption all in one place.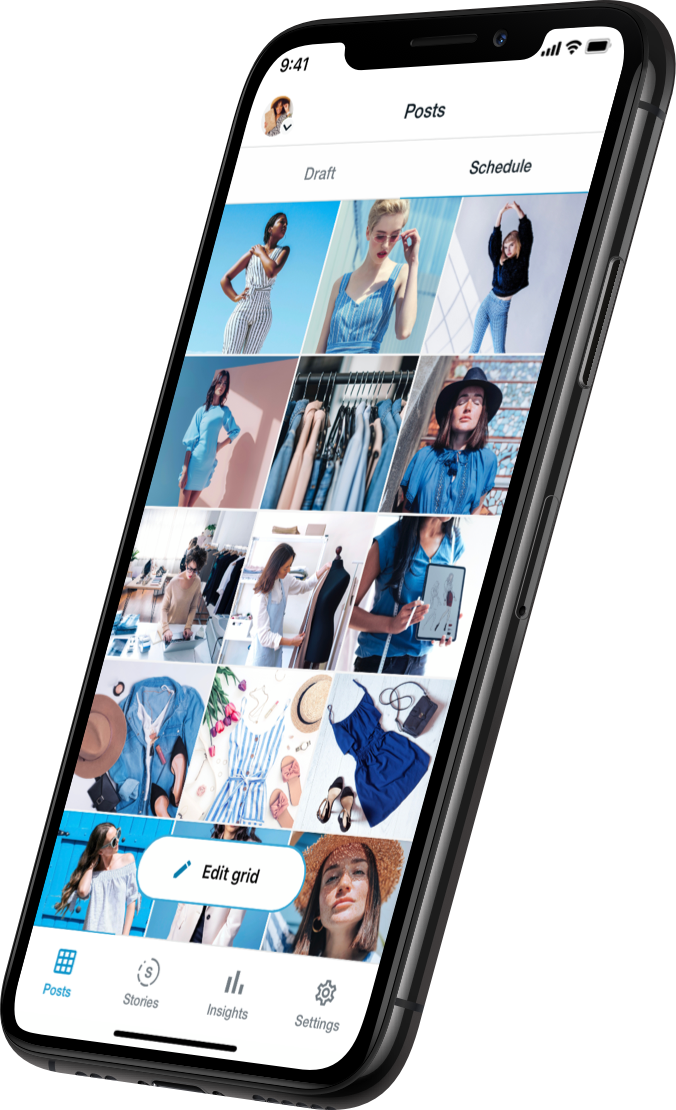 Smart Assistant
Grow Your Brand On-the-Go
SmartSchedule
Let Tailwind pick the post times when your audience is already most engaged to get the most out of every post.
Auto Post
Save time and schedule posts that will automatically publish to Instagram for you. It's like magic!
Hashtag Finder
Stop copying-and-pasting, using outdated hashtags, and fighting to stand out on Instagram. Multiply your reach with Hashtag Finder's perfect-fit picks for every post instead.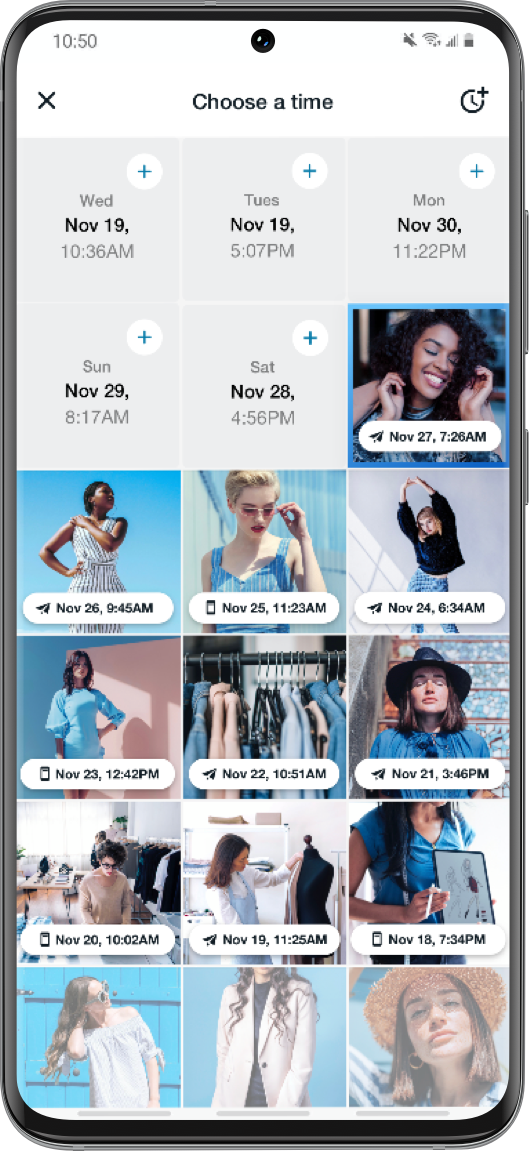 100% Safe to Use
Tailwind is an official Instagram Partner, so you can rest easy knowing your account is safe.

Simple Analytics
Analyze & Optimize for What's Working
Insights Overview
Plan confidently with a snapshot of your Instagram profile's most important growth metrics like followers, likes, and comments.
Post Inspector
Filter published posts by metric, or post type to see what content resonates with your audience. Then, optimize by doubling-down on what's performing well.
Summary Reports
Choose to receive daily, weekly, or monthly digests of your most important Instagram metrics for healthy Instagram account growth.
What Our Members Say
"I like the Auto Post feature with the hashtags in the comments!"

"It's so easy to upload and post to Instagram with this app. I'm loving it!"

Amelia Mabry
@ameliamabryart
"I find it easier to use and fun."


Kendra Gale
@kendragalefashionableimage